It's all about warm shoes for Adam this season...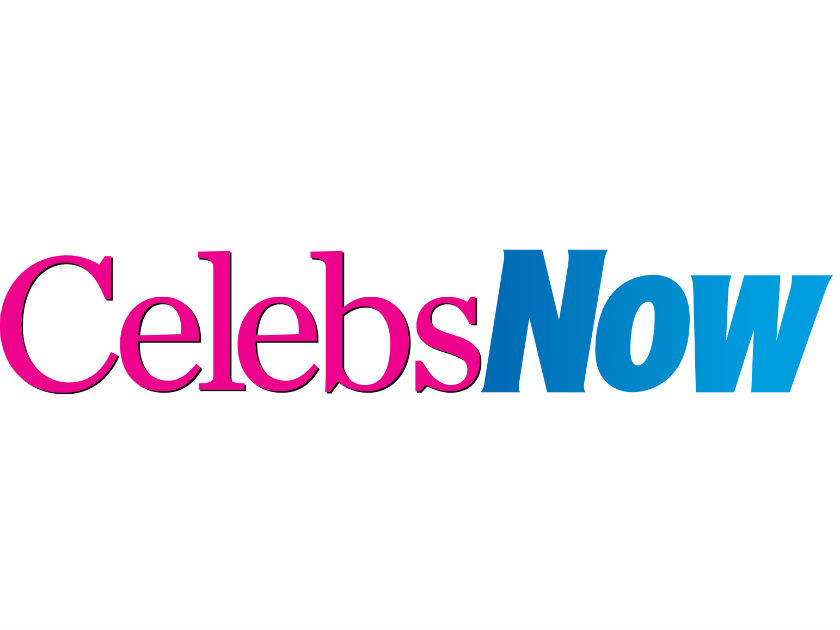 Name Adam
Age 25
From Australia
Occupation Sales
What are you wearing and where from?
My top is form Portobello Market and I bought my trousers in Australia, from a shop called Subi. My bag and belt both come from Mango.
Can you describe your style?
I don't really have a style as such, I just try to mix 'n' match everything.
Do you have any top fashion tips for this season?
Warm shoes. Trainers are the safe option this season.
Which are you favourite shops?
Urban Outfitters is great, there're so many styles in there.
Who is your style icon?
I don't have one, I just like to be myself.
Which celebrity's sense of style do you loathe?
I'm not really interested in what the celebrities do and wear, to be honest.
What's in your wardrobe that you wouldn't be seen dead in now?
I have a vintage blazer, which I can assure you I haven't worn in a long time!
Best bargain you've ever bought?
Definitely my rare Prince T-shirt, which I got off ebay for £10.
Most you've ever spent on a single item – and why?
Probably the jeans I'm wearing, which were £180.
Outfit that got you most comments?
It would have to be my Prince T-shirt as it's so unusual.