Summer's all about bright colours for Adella...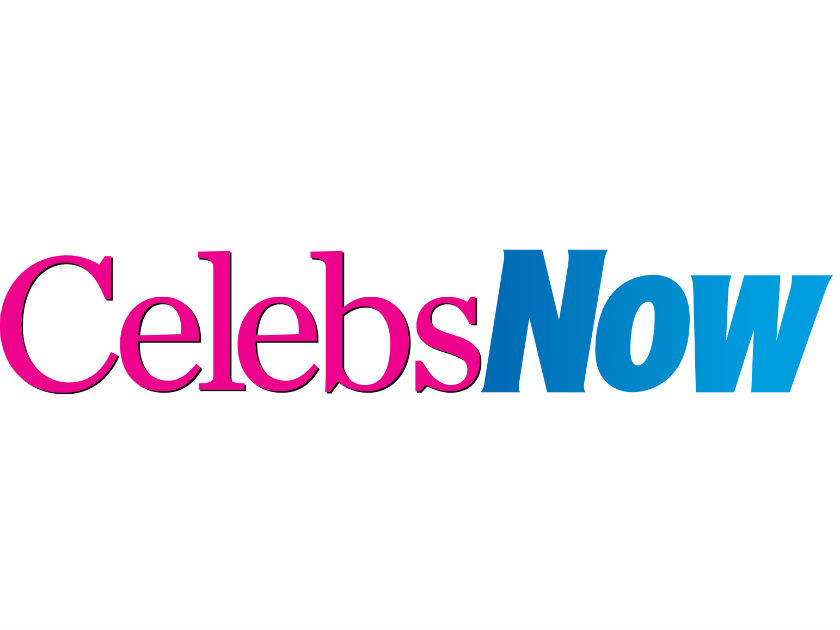 Name Adella
Age 21
From High Wycombe
Occupation: Fashion student
What are you wearing and where from?
My dress, jacket and necklace are from Topshop, these shoes are from Miss Selfridge and my Philip Tracy leggings were given to me for free.
Can you describe your style?
I think my style is very funky and, at times, sexy. I dress for comfort but love very bright colours.
Do you have any top fashion tips for this season?
Girls should embrace lots of colour and dress in plenty of volume.
Is there a look you'll avoid?
I don't really like mini skirts at the moment, and black trousers are very dull and boring.
Which are your favourite shops?
I like to shop in second hand and vintage shops but also high street shops like Topshop and Miss Selfridge.
Who is your style icon?
I love Carrie Bradshaw's style in Sex And The City.