In her lunch hour, you can find her in Primark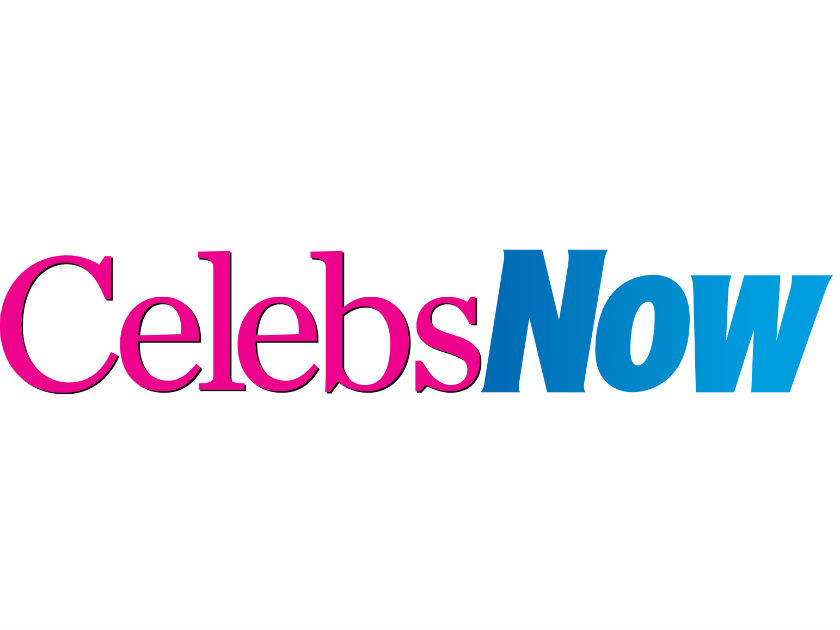 Name Alexandra
Age29
FromLondon
Occupation Senior Sub Editor
What are you wearing and where from?
The black top is from H&M and the red one is from a Rodeo Show in Sydney – my friend Lisa designed it. This skirt is from Miss Selfridge and these shoes are from Aldo.
Can you describe your style?
I'm definitely quite girlie; I love dressing up in dresses and heels.
Do you have any top fashion tips for this season?
Start with a roll-neck top and then add layers.
Which are you favourite shops?
You can't go wrong shopping in Primark for a good bargain. After that, it's Topshop, H&M, Urban Outfitters and Absolute Vintage.
Who are your style icons?
Gwen Stefani, Kylie Minogue and Milla Jovovich have a great dress sense.
Which celebrities' sense of style do you loathe?
Victoria Beckham, Jade Goody and Kerry Katona.
What's in your wardrobe that you wouldn't be seen dead in now?
I once went through a bit of hippie phase and bought a pair of cheesecloth genie trousers, although I didn't actually ever wear them.
Best bargain you've ever bought?
I don't really have a specific bargain that comes to mind but anything from Primark is always a great buy.
Most you've ever spent on a single item – and why?
I once spent £150 on a dress for a friend's wedding.
Outfit that got you most comments?
An ultramarine dress from Primark – it only cost £8!

Do you deserve to be in our gallery of style? Send your photo to Kelli_Prier@ipcmedia.com and tell her why.