It's raining so we've headed indoors to find office style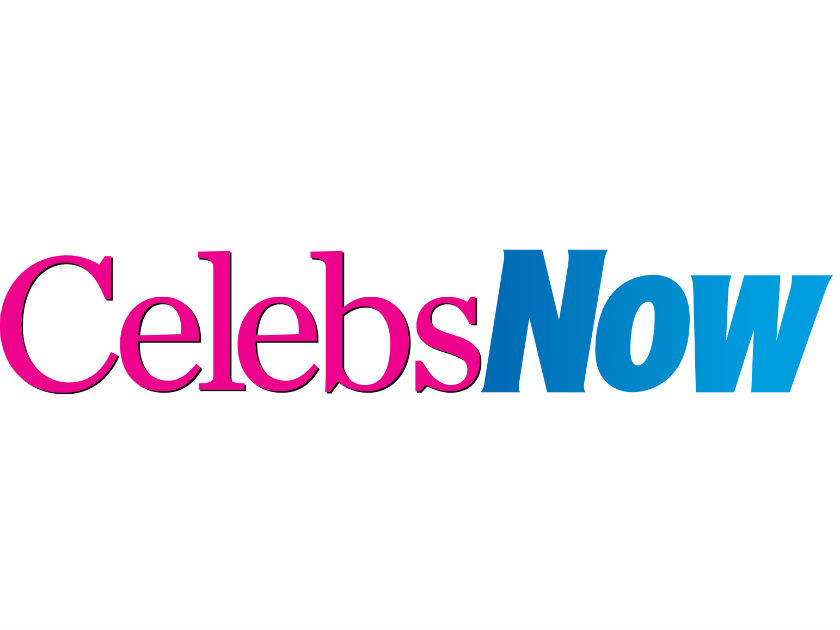 Name Ali
Age 32
From Kent
Occupation Health Editor
What are you wearing and where from?
My dress is from Warehouse and my shoes are Marks & Spencer.
Can you describe your style?
I'd say I was casual but sometimes smart and sporty, I don't really do too girly or fussy!
Do you have any top fashion tips for this season?
Being pregnant is great in terms of fashion right now – the shops are full of Empire-line tunic/dresses and smock tops. Dresses are the easiest to get to fit and leave room to grow.
Which are you favourite shops?
It has to be Topshop of course and Warehouse.
Who is your style icon?
Like most women – if you're talking classic style icon it has to be Audrey Hepburn. A modern day style icon for me would be someone natural and understated like Jennifer Aniston.
Which celebrity's sense of style do you loathe?
Definitely Jodie Marsh.
What's in your wardrobe that you wouldn't be seen dead in now?
I just took a load of stuff to the charity shop, so my wardrobe has been decluttered, but there was a dodgy puffa jacket – I liked it because it was warm!
Best bargain you've ever bought?
No one purchase springs to mind, but this wrap dress was £15 in the sale.
Most you've ever spent on a single item – and why?
It would have to be my wedding dress – (with more than a little help from my parents!)
Outfit that got you most comments?
A friend gave me a blue sequined boho skirt that looks great with a healthy summer glow – I always get compliments when I wear it.

Do you deserve to be in our gallery of style? Send your photo to Kelli_Prier@ipcmedia.com and tell her why.