She also thinks ankle boots are really hot for this season...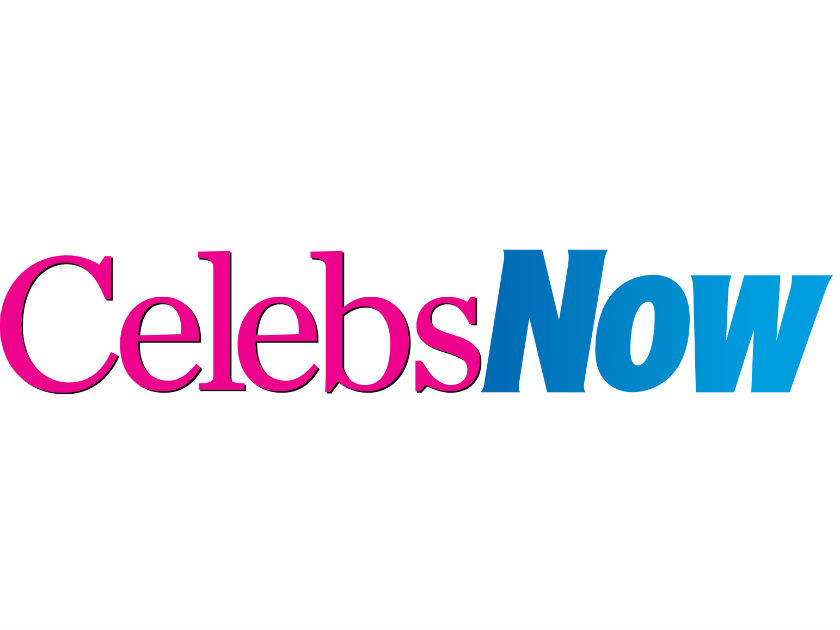 Name Alice
Age 17
From Clapham
Occupation Student
What are you wearing and where from?
My cardigan is vintage and my top is from Sherry's in Carnaby Street, London. My shorts are from H&M, and the shoes and bag are both from POP in Covent Garden.
Can you describe your style?
My style is definitely scruffy. I like to go for the messed up look by wearing loose-fitting clothes, plus I like the fact they're so comfortable.
Do you have any top fashion tips for this season?
Don't wear leggings with shoes, team with a pair of ankle boots.
Which are you favourite shops?
Everything and anything in Covent Garden. I love the shops there, especially Urban Outfitters.
Who is your style icon?
Lisa Moorish, she's a legend!
Which celebrity's sense of style do you loathe?
The girls from Big Brother, but most of all Nikki Grahame.
What's in your wardrobe that you wouldn't be seen dead in now?
A fur gilet. It's awful.
Best bargain you've ever bought?
I bought this dress for £1 – an absolute bargain, and I love it!
Most you've ever spent on a single item – and why?
I spent £120 on a pair of black satin jeans, which is quite a lot for a pair of jeans, I guess.
Outfit that got you most comments?
Probably a black dress, which I wear with ankle boots and multi-coloured tights. It looks wicked!