She thinks monochrome will be a big hit this season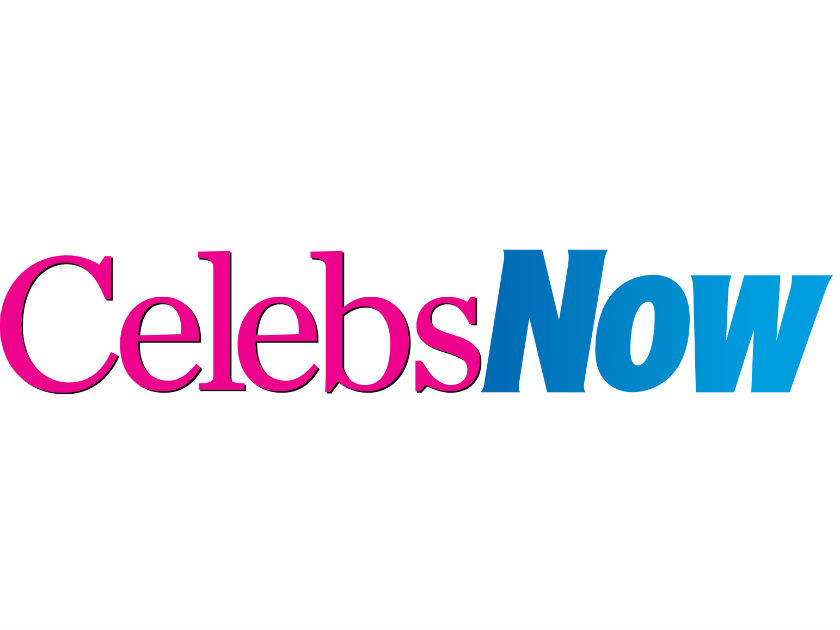 Name Amanda
Age33
FromBrighton
Occupation Event manager
What are you wearing and where from?
My coat and boots are from Next and this bag is from a shop I found on holiday in Morocco.
Can you describe your style?
I think it's smart-casual.
Do you have any top fashion tips for this season?
I think black and white and will be big.
Which are you favourite shops?
I love Karen Millen; it's where I buy most of my things, it's my one-stop shop.
Who is your style icon?
Audrey Hepburn and Angelina Jolie, who always seems to look effortlessly good.
Which celebrity's sense of style do you loathe?
I can't think of anyone in particular.
What's in your wardrobe that you wouldn't be seen dead in now?
I bought red sparkly shoes for a fancy dress party when I went as Dorothy from the Wizard Of Oz. I never wore them again, and never will, so it was lucky they were cheap.
Best bargain you've ever bought?
I got a dress from Karen Millen that was £30, reduced from £140.
Most you've ever spent on a single item – and why?
I bought a pair of shoes for £160. Guess where they were from? Yep, Karen Millen!
Outfit that got you most comments?
It would have to be this coat. I've had lots of compliments about it since I bought it.

Do you deserve to be in our gallery of style? Send your photo to Kelli_Prier@ipcmedia.com and tell her why.