People on the street are her biggest fashion inspiration...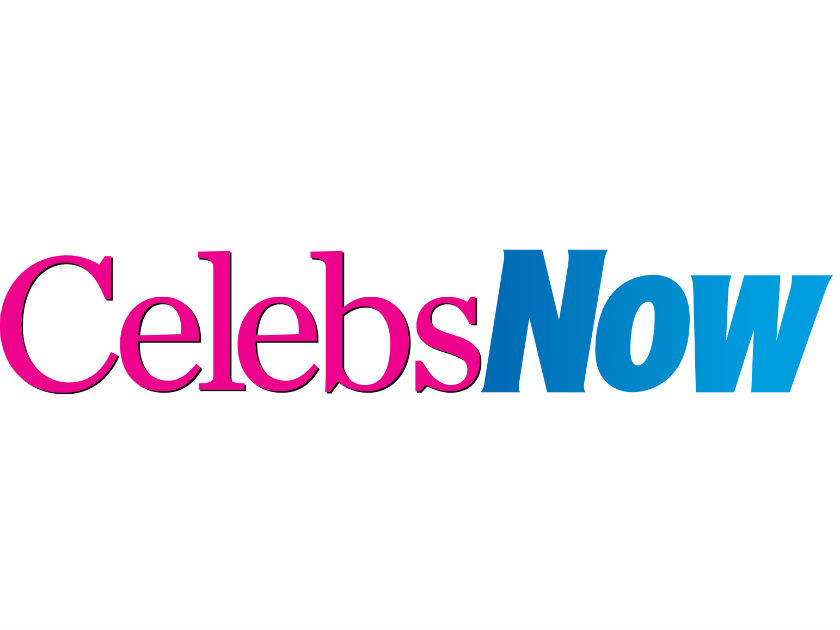 Name Amber
Age 26
From Middlesbrough
Occupation Manager at H&M
What are you wearing and where from?
I'm actually dressed all in H&M today. I wear H&M clothes to promote the store as I work there but it's always a bonus working somewhere you'd shop in anyway.
Can you describe your style?
I'm like a bag full of 'pick 'n' mix' sweets – I love mixing and matching my clothes.
Do you have any top fashion tips for this season?
It has to be the leggings and flat boots combo. It's been around now for a good couple of months, but I have a feeling it's going to be big all through the winter season as well.
Which are your favourite shops?
Apart from H&M, it's got to be Miss Selfridge. They've got great styles and are always up with the trends.
Who is your style icon?
It's not one person – I'm inspired by people on the streets.
Which celebrity's sense of style do you loathe?
Li'l Kim.
What's in your wardrobe that you wouldn't be seen dead in now?
Punk-rocker chains. I've got necklaces with metal spikes on them but I think I've grown out of that style.
Best bargain you've ever bought?
Karl Lagerfeld designed a range of clothes for H&M so, as I work there, I got one of his tops for 75p! Absolute bargain.
Most you've ever spent on a single item – and why?
A pair of Maharishi shoes from Selfridges, which were £270.
Outfit that got you most comments?
Everyone noticed a gorgeous dress I bought from a charity shop once; it was purple and gold, covered with pink swirls. It was a great fit and looked really expensive.
Alka Mandalia
Do you deserve to be in our gallery of style? Send your photo to Kelli_Prier@ipcmedia.com and tell her why.