Tartan doesn't float Amy's boat...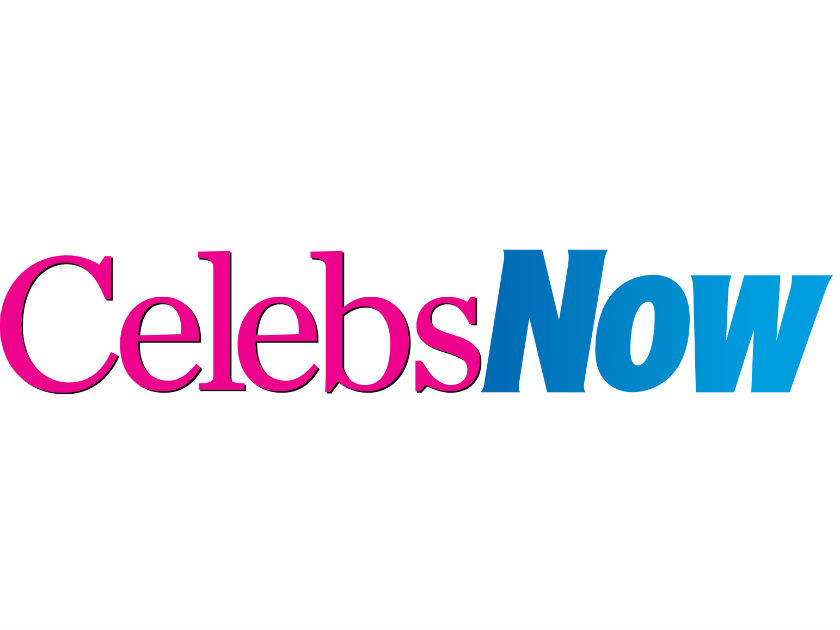 Name Amy
Age 21
From Worthing
Occupation Student
What are you wearing and where from?
My jacket is from Gap, this bag is from Topshop, my dress is from Miss Selfridge, and the accessories are H&M – I love accessorizing an outfit!
Can you describe your style?
Boho with a chic twist.
Do you have any fashion tips for this season?
I think dresses teamed with leggings look cute, and short dresses are definitely in right now.
Is there a look you'll avoid?
Apparently tartan is coming in to fashion. I have to say I won't be wearing it – I hate it.
Which are your favourite shops?
Topshop, H&M, Asda and Primark.
Who is your style icon?
Scarlett Johansson. I love the way she dresses and her curvy figure makes anything look great.