We track down the hottest office looks...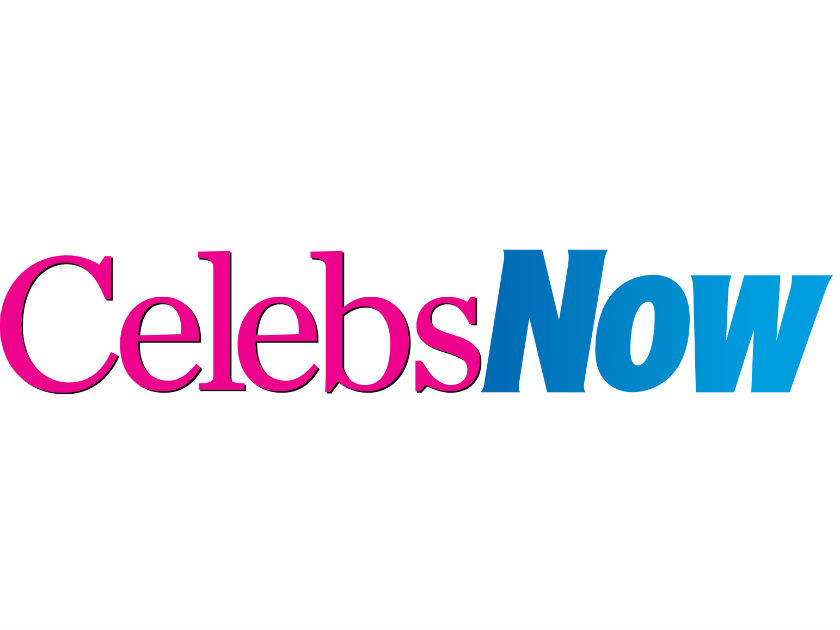 Name Anna
Age 27
From London
Occupation Sub Editor
What are you wearing and where from?
My top is from French Connection, these jeans are from Topshop and my boots are from Absolute Vintage.
Can you describe your style?
I like to dress with a classic look, but I mix it with vintage to make my own style.
Do you have any top fashion tips for this season?
Empire-line dresses are a great buy right now. You can team them up with tights for a glam look that's comfy, too.
Which are you favourite shops?
Topshop, Blondie and Urban Outfitters.
Who is your style icon?
Maggie Gyllenhaal.
Which celebrity's sense of style do you loathe?
Any WAG!
What's in your wardrobe that you wouldn't be seen dead in now?
My stripy poncho.
Best bargain you've ever bought?
I have some black skinny jeans by Calvin Klein, which I got from TK Maxx for £20; I've worn them to death.
Most you've ever spent on a single item – and why?
I spent £180 on a dress for my brother's wedding.
Outfit that got you most comments?
My brown coat with an oversized collar from USC.

Do you deserve to be in our gallery of style? Send your photo to Kelli_Prier@ipcmedia.com and tell her why.