And she despises skinny celebs...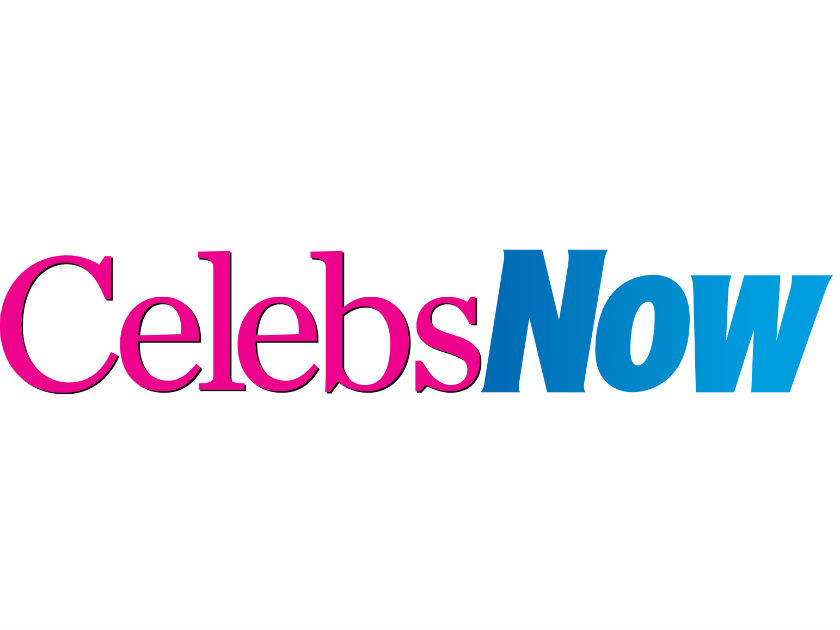 Name Anna
Age 20
From London
Occupation Student
What are you wearing and where from?
My orange top is from H&M and so are my stripy shorts, my shoes are from Primark, my earrings and necklace are by Accessorize, and I picked up these shades in Poland.
Can you describe your style?
I'm very relaxed when it comes to fashion. I think people can tell if you feel uncomfortable in what you're wearing, so I always wear what makes me feel good.
Do you have any top fashion tips for this season?
Definitely gold jewellery – it just goes so well with everything.
Which are your favourite stores?
I adore All Saints, I just wish I could afford more of its clothes!
Who is your style icon?
Everyone's favourite – Sienna Miller.
Which celebrity's sense of style do you loathe?
I don't like Jodie Marsh but I hate Renee Zellweger's style even more. Nothing looks good on her because she's too thin.
What's still in your wardrobe that you wouldn't be seen dead in now?
Oh gosh. I still have my slouchy Peter Pan style boots with the straps – I won't be wearing them anytime soon.
Best bargain you've ever bought?
I recently got two pairs of gorgeous leather shoes from Accessorize for £5.
Most you have ever spent on an item and why?
I spent £150 on a pair of jeans once because they looked really good on me, and if you're gonna splurge, it should be on jeans.