She loves to design her own jewellery...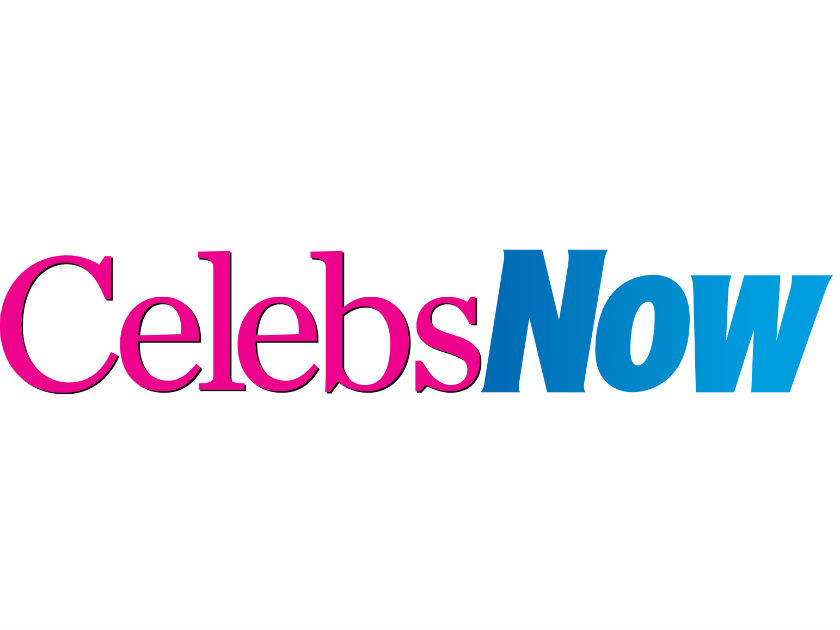 Name Annabelle
Age 16
From London
Occupation Student
What are you wearing and where from?
I bought my top in America, my jeans are from Gap, these shoes are by New Look and I got my necklace and sunnies from a junk shop.
Can you describe your style?
I'm definitely an indie chick and I love customising my clothes, that way I know nobody else will be wearing the same thing as me. I cut the neckline of my tee and now it's an off-the-shoulder top.
Do you have any top fashion tips for this season?
Big dresses in autumn colours like grey will look great.
Which are your favourite stores?
I like vintage shops and I also love trawling through junk shops, you can find the most amazing one-off pieces in there.
Who is your style icon?
Not many people know her but I love Brody Dalle, the lead singer of The Distillers and, of course, Kate Moss.
Which celebrity's sense of style do you loathe?
I don't like Jordan's dress sense – she's so tacky.
What's still in your wardrobe that you wouldn't be seen dead in now?
My Simon Cowell-esque high-waist trousers.
Best bargain you've ever bought?
I bought a dress for £5 once.
Most you have ever spent on an item and why?
The most I've spent is £95 on a pair of jeans because they really flattered my figure.