It's all about big bags for Caroline...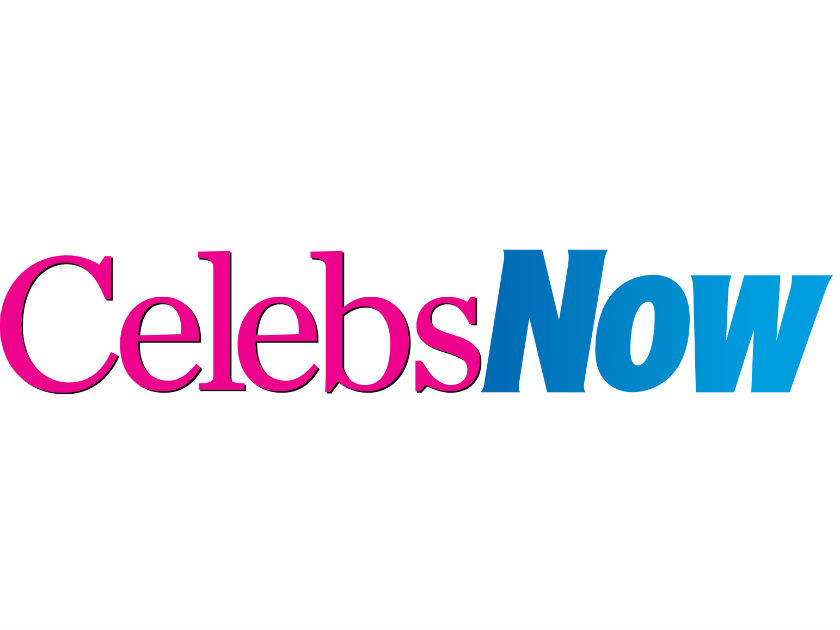 Name Caroline
Age 18
From Greece
Occupation Student
What are you wearing and where from?
My top is from Bershka, my bag is vintage, my trousers are from Zara and my necklace is from Vivienne Westwood.
Can you describe your style?
I dress casually; this is how I dress everyday, but I'm liking the whole vintage thing, too.
Do you have any fashion tips for this season?
Big bags! It's all about the oversized bags.
Is there a look you'll avoid?
I really hate hotpants. Why do people wear them?
Which are your favourite shops?
I love Vivienne Westwood, although it's expensive, and Urban Outfitters.
Who is your style icon?
I really admire Kate Moss's style.