She believes in being different and trying out new things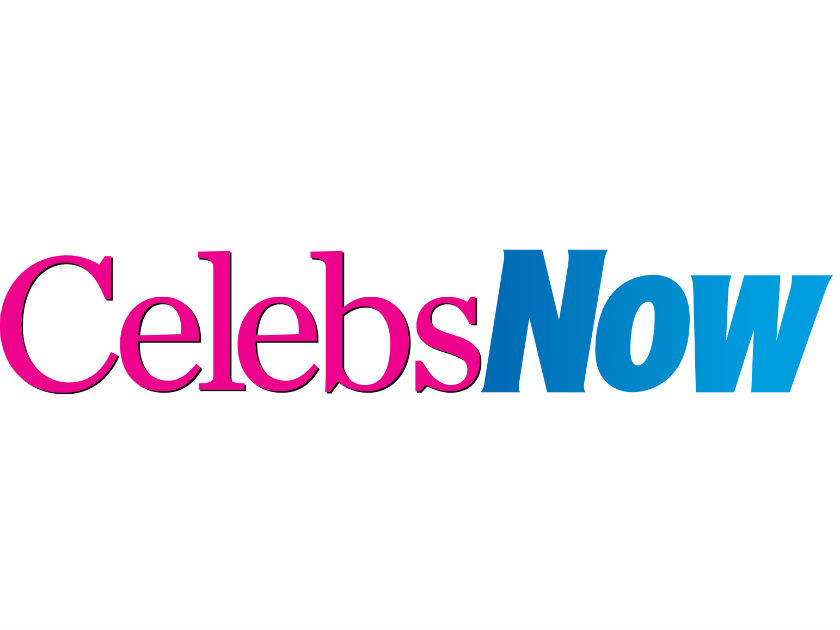 Name Charlie
Age 18
From London
Occupation Student
What are you wearing and where from?
My top and bag are from All Saints, my jeans were made by a designer called Yen and my shoes are Rocket Dog. The gloves came from Australia, my scarf is from Dubai, and my retro sunglasses are from Camden Market.
Can you describe your style?
Not really. I've never had a style, I just go with whatever I fancy.
Do you have any top fashion tips for this season?
Yep, don't go to Topshop – be different and try something new. Be wild with your style.
Which are you favourite shops?
All Saints.
Who is your style icon?
No one, I don't have icons.
Which celebrity's sense of style do you loathe?
The Wag look definitely, it's all too fake.
What's in your wardrobe that you wouldn't be seen dead in now?
Mini skirts. I hate wearing skirts in general, actually.
Best bargain you've ever bought?
A bag from All Saints, which was reduced from £95 to £25.
Most you've ever spent on a single item – and why?
These jeans – they were £90, but they're so different and unusual, I just had to have them.
Outfit that got you most comments?
These jeans again. They were made by a special designer who also did an inflatable range of clothing, too.

Do you deserve to be in our gallery of style? Send your photo to Kelli_Prier@ipcmedia.com and tell her why.