She says, get those legs out while you can!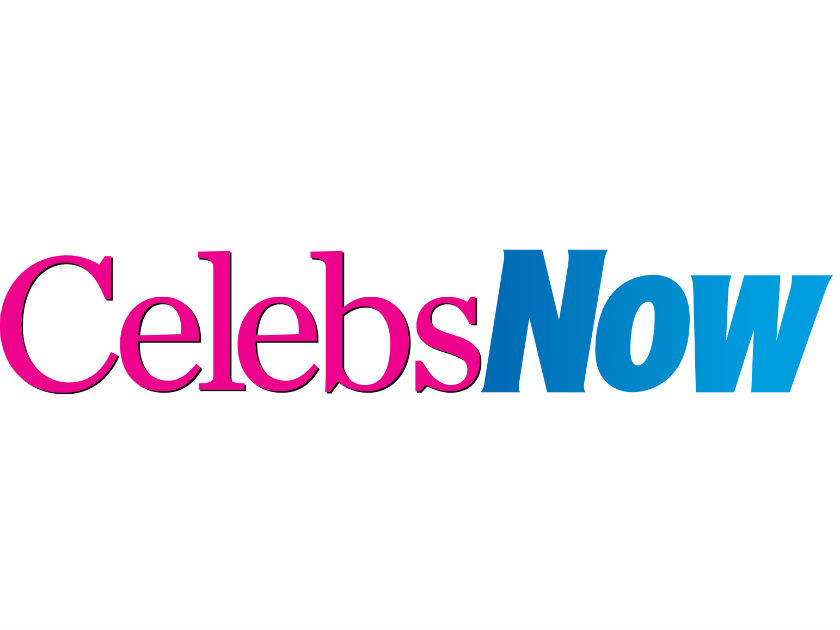 Name Charlotte
Age 17
From Hertfordshire
Occupation Student
What are you wearing and where from?
My cardigan is from Primark, the vest is from H&M, my jeans are Republic and my shoes are Dorothy Perkins. Oh, and my bag is from Jenki.
Can you describe your style?
I'd say I'm into High Street fashion, nothing too over-priced.
The cheaper shops are the best.
Do you have any top fashion tips for this season?
To look summery, get those legs out and wear shorts and skirts.
Is there a look you'll avoid?
Yes, ankle boots, why are girls wearing them in the heat?
Which are you favourite shops?
River Island and Topshop.
Who is your style Icon?
Keira Knightley, she's looking fab at the moment.