And she loves a good bargain from Primark...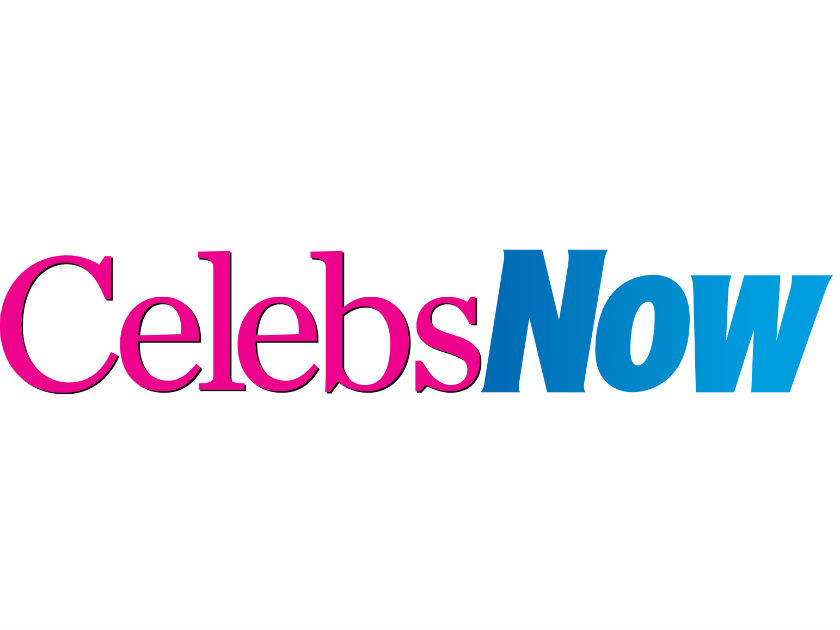 Name Claire
Age 21
From Surrey
Occupation Student
What are you wearing and where from?
My short cardie is from H&M and my vest is from Warehouse, my jeans are from Topshop, I got my bag from Oasis, this necklace and my belt are from Primark and my bracelet and shades are from New Look.
Can you describe your style?
I like to follow trends and I always add an edge to my outfits by carrying a bright bag.
Do you have any top fashion tips for this season?
I think wintery colours like black and grey are gonna be huge, and knitwear will be a big theme, too.
Which are your favourite stores?
Topshop, Oasis and Primark.
Who is your style icon?
I really admire Rachel Bilson's clothes, she always looks great.
Which celebrity's sense of style do you loathe?
This may surprise some people, but I don't like Peaches Geldof's style.
What's still in your wardrobe that you wouldn't be seen dead in now?
I have a few corsets in my wardrobe somewhere, but I won't be wearing them unless I'm going to a fancy dress party.
Best bargain you've ever bought?
A jacket from Primark that I got for £12 – it looks fab with almost everything.
Most you have ever spent on an item and why?
I bought a pair of boots from LK Bennett for £165 because I've got really thin legs and they're the only boots that fit me perfectly – but I've only worn them twice!