But admits it hasn't always been that way...!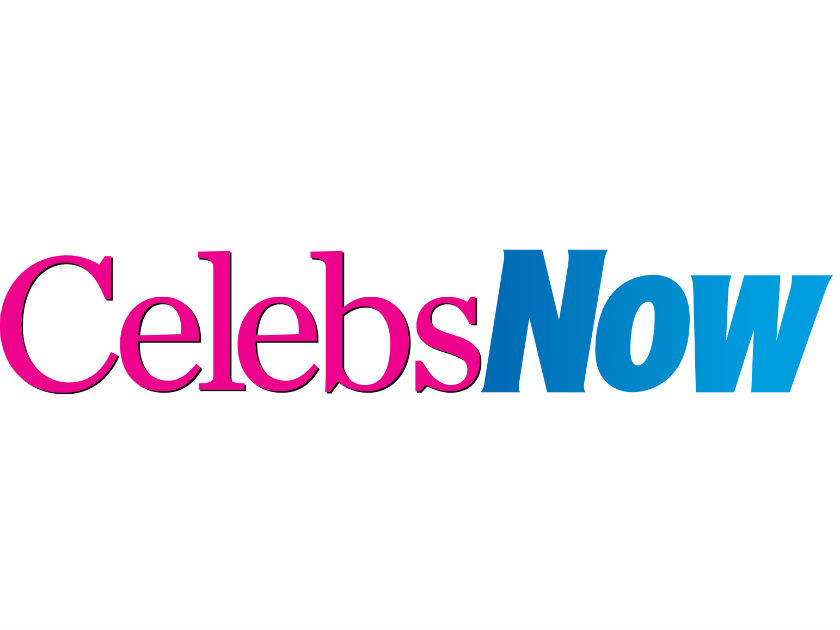 Name Claire
Age 16
From Tonbridge
Occupation Student
What are you wearing and where from?
My Jacket is from H&M – I only just bought it today, and I'm extremely happy with it. My trousers are from Peacocks (would you believe?), my shoes are from Faith, the bag is Emillian and my necklace is from Claire's.
Can you describe your style?
I definitely like up-to-date trends, but I'd probably say my style is retro.
Do you have any top fashion tips for the season?
Cropped sleeved jackets, that's why I bought this one today…
Which are your favourite shops?
High street stores like H&M and Topshop are all great.
Who is your style icon?
Scarlet Johanssen.
Which celebrity's sense of style do you loathe?
Fergie from the Black Eyed Peas – her fashion sense really annoys me.
What's still in your wardrobe that you wouldn't be seen dead in now?
I've got some 60s-style trousers, which are red, white and purple swirl-print. They're hilarious. I can't believe I even have them!
Best bargain you've ever bought?
I'd say the trousers I'm wearing now, they were only £7.
Most you've ever spent on a single item – and why?
It would probably be a coat, because it's worth spending a bit more for a good quality one.