She thinks a good leather jacket will be a hot buy this season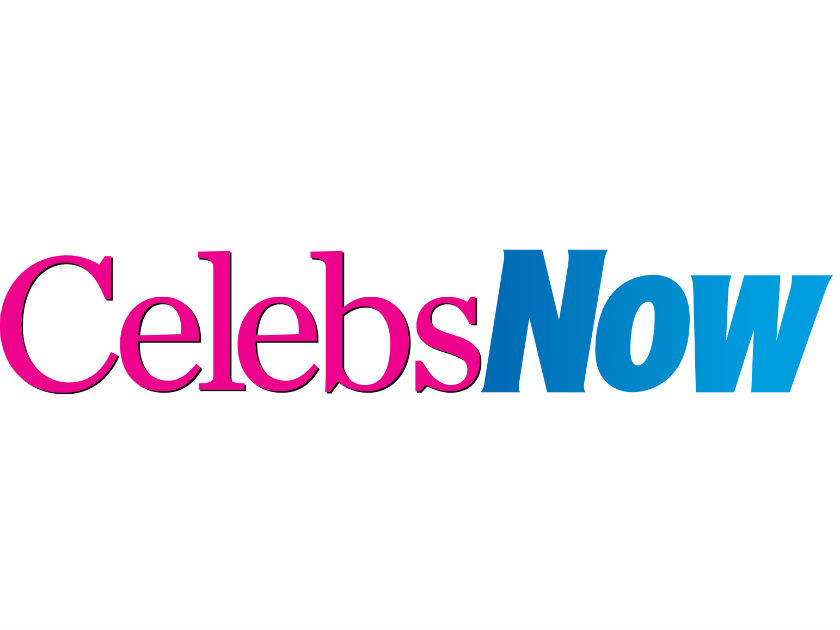 Name Dacey
Age 20
From South Africa
Occupation PR & marketing
What are you wearing and where from?
My top is Armani, my jeans are from Superfine, the boots and bag are vintage and my ring is from Camden Market
Can you describe your style?
I'm girlie with a vintage twist. I love feminine clothes and accessorizing them with lots of pretty things.
Do you have any top fashion tips for this season?
A good leather jacket teamed with a pair of skinny jeans.
Which are you favourite shops?
Selfridges, it has everything in one place – what more could you ask for?
Who is your style icon?
Chloe Sevigny.
Which celebrity's sense of style do you loathe?
Jordan – she seems like a nice girl, but she has no style.
What's in your wardrobe that you wouldn't be seen dead in now?
A mint green cape. Yuk. Not only is the colour horrible, but the cape is, too!
Best bargain you've ever bought?
A black cardie for £3.
Most you've ever spent on a single item – and why?
A Miu Miu dress for £750.
Outfit that got you most comments?
Probably when I dressed up like the harashuku girls in Gwen Stefani's video – it was brilliant and looked really good.

Do you deserve to be in our gallery of style? Send your photo to Kelli_Prier@ipcmedia.com and tell her why.