She opts for comfort over trends...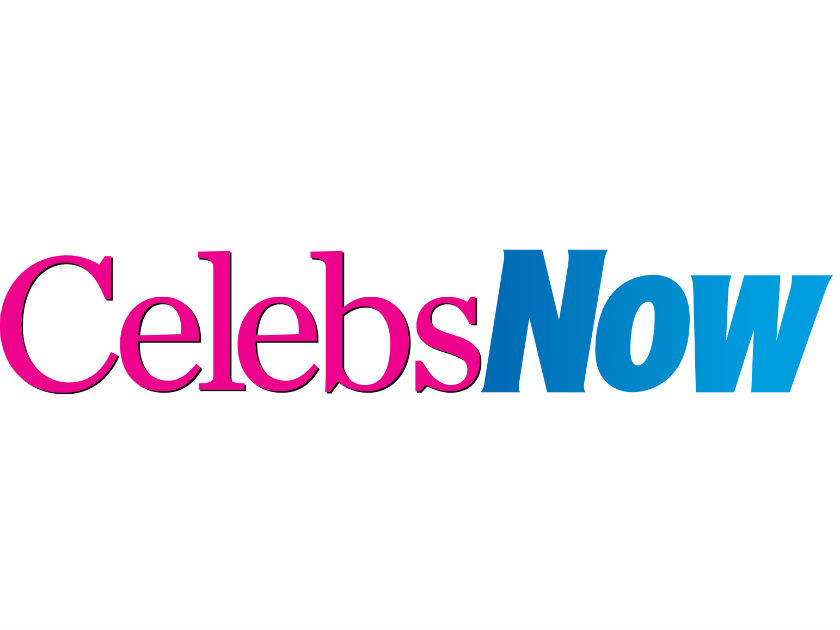 Name Dee
Age 25
From Birmingham
Occupation Cabin crew
What are you wearing and where from?
My cream jumper-dress is from Topshop, my leggings are from Asda, my shoes are Primark, this bag is from H&M and my shades are from Mango in Spain.
Can you describe your style?
I'm very laid-back, comfort comes first for me.
Do you have any top fashion tips for this season?
I think you should always be yourself – don't follow trends if they don't suit you.
Which are your favourite stores?
You can never go wrong with Primark.
Who is your style icon?
It's got to be Kate Moss.
Which celebrity's sense of style do you loathe?
I hate Chantelle's dress sense, she looks awful.
What's still in your wardrobe that you wouldn't be seen dead in now?
Oh, I've really gone off all my gypsy skirts. I dug one up from my wardrobe today, took one look at it and thought, 'No, I'm not wearing that!'
What's the best bargain you've ever bought?
I'm really happy with the leggings I'm wearing now – they were an absolute steal at £4.
What's the most you've ever spent on a single item – and why?
Once I spent £150 on a pair of Seven jeans because they're just fantastic.