Right now she loves dresses teamed with leggings and ankle boots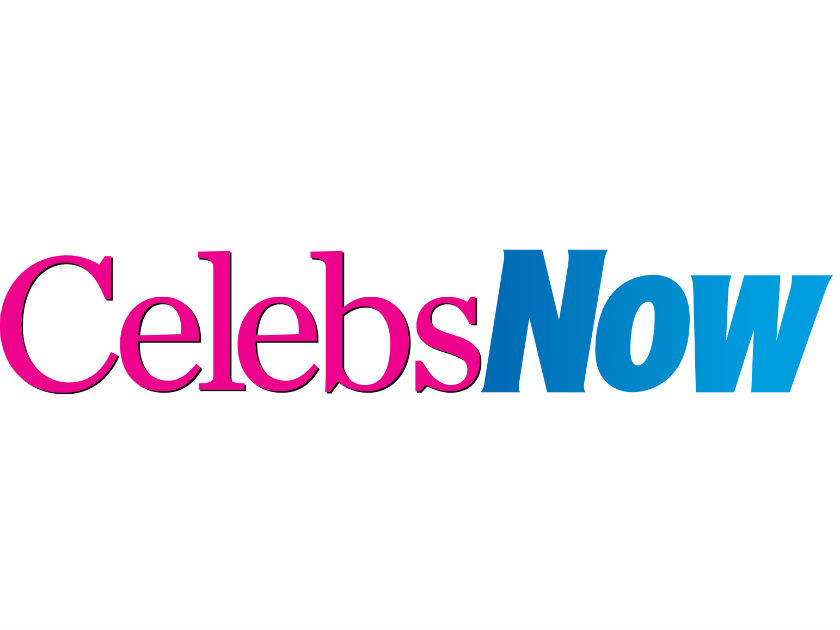 Name Denise
Age 43
From Melbourne
Occupation Fashion buyer
What are you wearing and where from?
My top is from Melbourne, my dress and bag are from Diesel, my shoes are from Berlin, and my accessories are Gucci from Hong Kong.
Can you describe your style?
I don't think I have a set style, because it changes all the time. I love trying new things out!
Do you have any top fashion tips for this season?
Dresses teamed with leggings and a really funky pair of ankle boots.
Which are you favourite shops?
I love a store in the USA called Anthropology.
Who is your style icon?
Kate Moss. She changes her style regularly as well.
Which celebrity's sense of style do you loathe?
Paris Hilton.
What's in your wardrobe that you wouldn't be seen dead in now?
I haven't got anything right now – it's not because I clean it out on a regular basis, I just try not to buy anything that I wouldn't be seen dead in!
Best bargain you've ever bought?
A Christian Lacroix jacket.
Outfit that got you most comments?
My Matthew Williamson print dress.