But she definitely doesn't rate Sienna Miller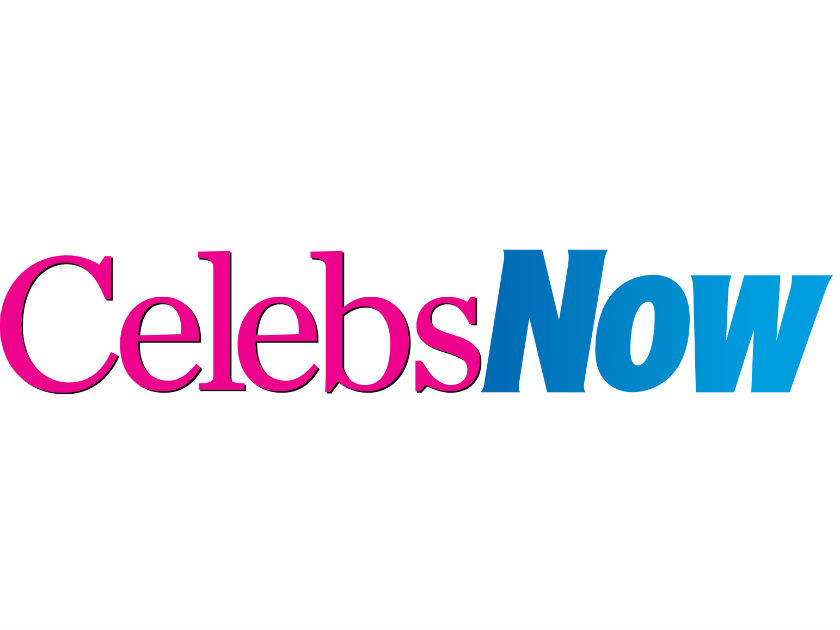 Name Emily

Age 21

From Bethnal Green

Occupation Student

Who is your style icon?

I love Kelis's style.

What are you wearing and where from?

My dress is from Siren.

Can you describe your style?

I would say it's a mix of eclectic and vintage.

Do you have any top fashion tips for this season?

I'm loving the high-waisted shorts that are around at the moment.

Which are you favourite shops?

Siren, Beyond Retro and charity shops.

Which celebrity's sense of style do you loathe?

Sienna Miller's, I don't understand why she's known as a style icon.

What's in your wardrobe that you wouldn't be seen dead in now?

Bootcut jeans.

Best bargain you've ever bought?

My shoes were from Shoe World – they were only £1!

Most you've ever spent on a single item – and why?

I splashed out £70 on my 21st birthday dress.

Outfit that got you most comments?

A pair of high-waisted jeans with braces that I wore with a yellow top with ruffle sleeves.
Zareen Qadri
Send your photo to Kelli_Prier@ipcmedia.com and tell her why. We've got Pantene gifts for our winners!
Vote for your celebrity style icon now>>