She does it best in her mustard yellow coat from Primark...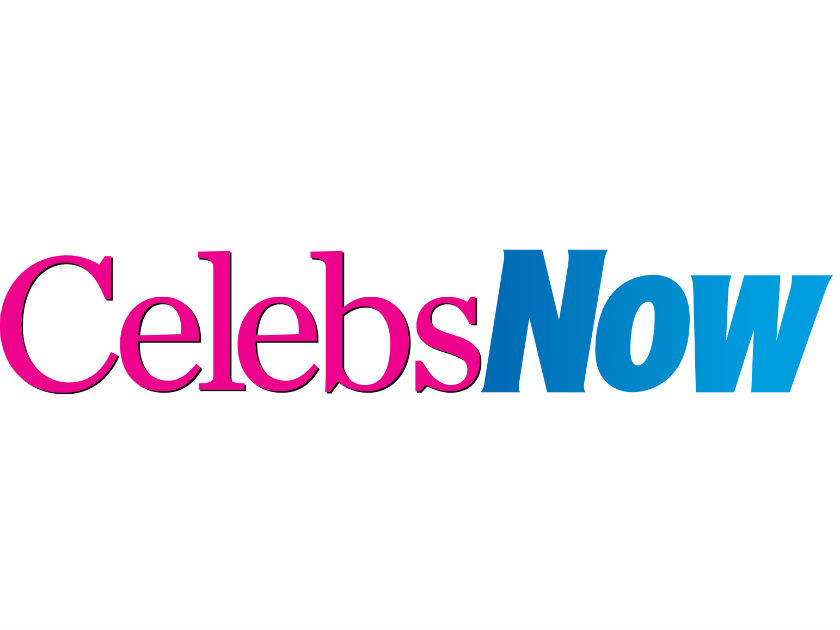 Name Emma
Age 18
From Kingston
Occupation Student
What are you wearing and where from?
My coat is from Primark, the trousers and accessories are from H&M, my shoes are from New Look and this bag is from Topshop.
Can you describe your style?
I'm a Topshop girl at heart; I love the store and get all my inspiration from there…I'll then try and find cheaper versions in places like Primark. I also live in flat shoes – every woman should own at least one pair of dolly flats!
Do you have any top fashion tips for this season?
Mustard yellow, it's very big at the moment and looks great when you want to make a statement.
Which are your favourite shops?
Topshop and Urban Outfitters.
Who is your style icon?
Scarlet Johansson.
Which celebrity's sense of style do you loathe?
Sienna Miller, she wears too many trends at once.
What's in your wardrobe that you wouldn't be seen dead in now?
I have loads of those big grandpa jumpers. I look like I'm wearing about 10 layers with them on!
Best bargain you've ever bought?
The coat I have on. It was £35 from Primark. It's so easy to keep up to date with fashion when it's affordable.
Most you've ever spent on a single item – and why?
£150 on a pair of blue Guess shoes, and I've never even worn them. But they look great just sitting at home.
Outfit that got you most comments?
A leopard-print jacket from Topshop, which I bought last year. Everyone thought it was crazy, but now animal-print is back in fashion, so it doesn't look as wild.