And she's not afraid to show off her feet...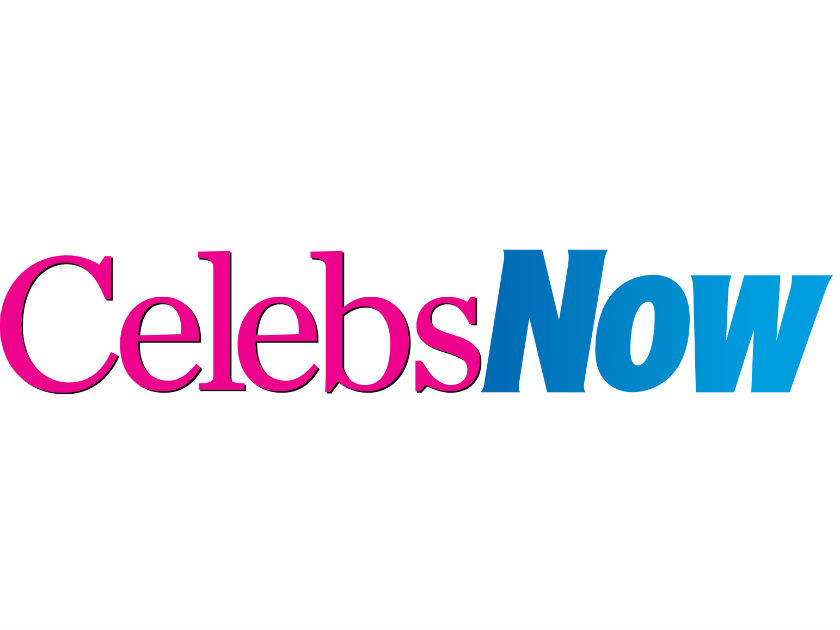 Name Frosso
Age 25
From Greece
Occupation Production
What are you wearing and where from?
My dress and jacket are from Zara, this bag is from Bershka, and my sandals are hand made from Greece.
Can you describe your style?
I think I've got quite a sexy, boho look. I love fashion and trying out new things.
Do you have any fashion tips for this season?
I'm loving bandanas right now, they're hot!
Is there a look you'll avoid?
High heels – they're impractical – and I think it's all about sandals this summer, so get your feet out girls…
Which are your favourite shops?
Topshop and Urban Outfitters.
Who is your style icon?
Oh, come on, it has to be Sienna Miller and Kate Moss, doesn't it!