Her top tip? Stay away from that fake tan bottle...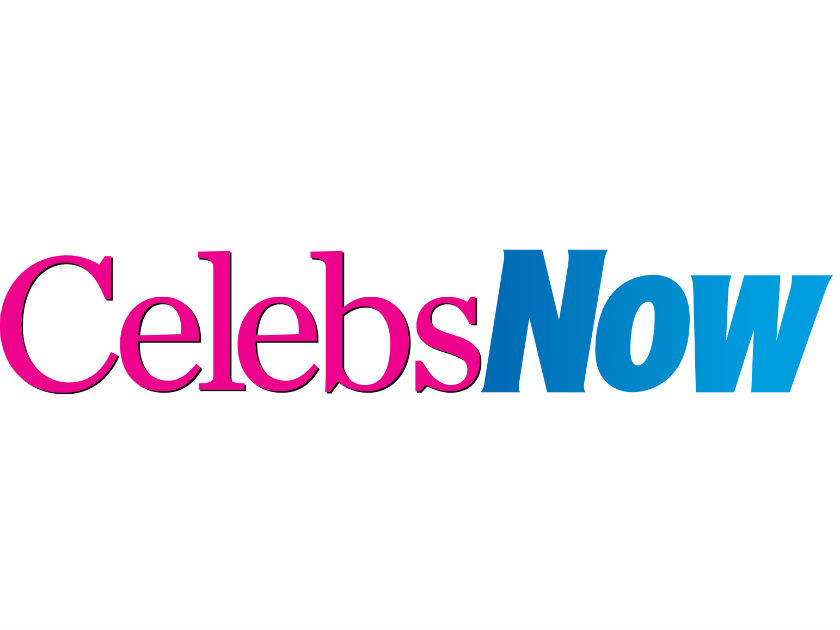 Name Hannah
Age 18
From Surrey
Occupation Fashion design student
What are you wearing and where from?
My top is from H&M, my belt and boots are from Portabello market, my jeans are from a car boot sale and this bag is my auntie's.
Can you describe your style?
My style is my own, so I'd say it's original.
Do you have any top fashion tips for this season?
As you can see, I'm loving animal prints at the moment, but feeling comfortable is also a top tip.
Is there a look you'll avoid?
Steer clear of gypsy skirts and fake tan. I've seen so many bad fake tans this summer, so girls, stay away from the bottle!
Which are your favourite shops?
Urban Outfitters is my top shop at the moment. I also like markets as they're where you get the best deals.
Who is your style icon?
This may sound funny, but it's Wonder Woman.