She wishes they'd open a chain of Topshops in America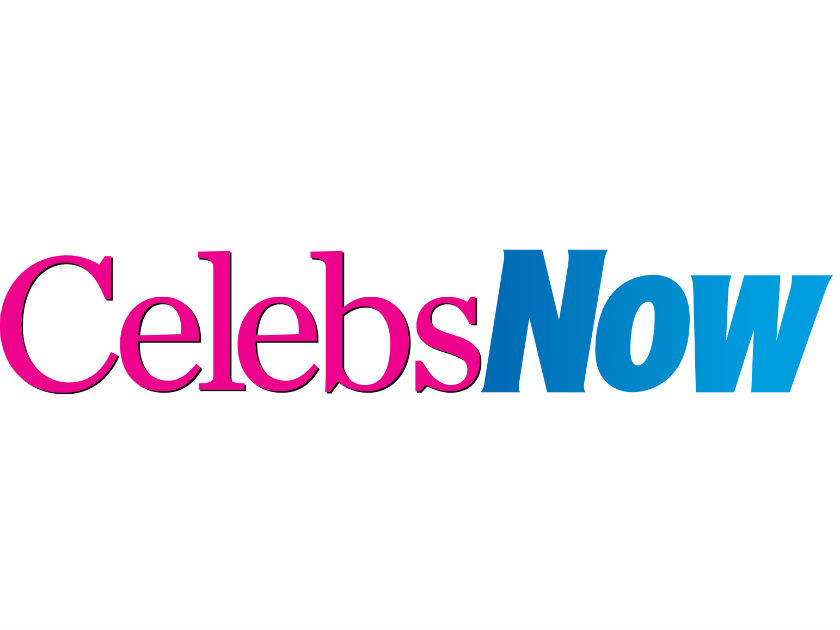 Name Jamie
Age 27
From New York
Occupation Fashion designer
What are you wearing?
My dress is from a boutique in LA, these jeans are Abercrombie & Fitch, my flip-flops are from Gap, my bag is from a Paris boutique – everyone comments on how much they like this bag – and my sunglasses are from Mango.
Can you describe your style?
I go for casual streetwear with a pretty twist.
Do you have any top fashion tips for summer?
Everyone should try wearing dresses in the hot weather – they're easy and fun. I like embellished clothing and careful layering so that people have a simple silhouette but still look interesting.
Is there a look you'll avoid this summer?
Avoid punk-inspired outfits, especially over-the-top grungy punk styles.
Which are your favourite shops?
Topshop and River Island are fantastic – it's so disappointing we don't have them in the States!
Who is your style icon?
Mischa Barton is gorgeous.