All in one leotards are not a good look for Jen...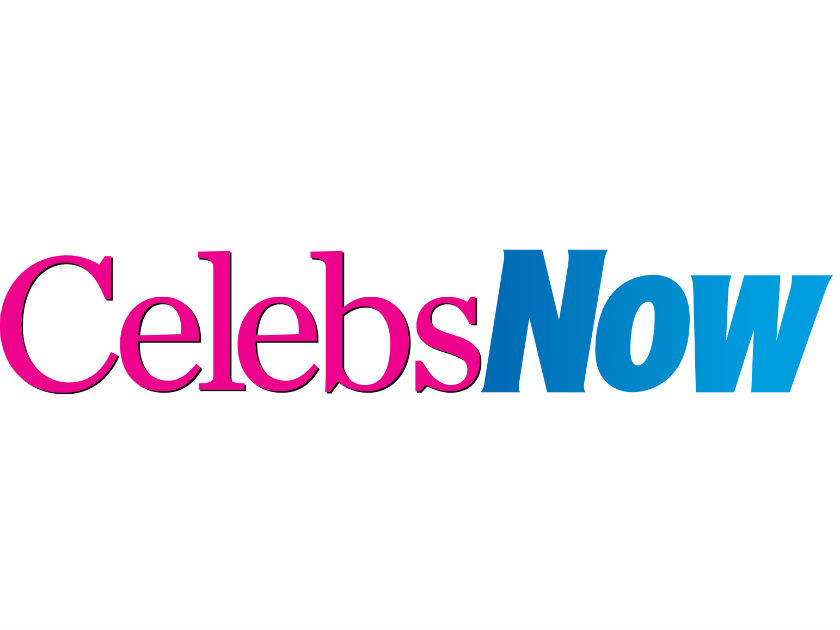 Name Jen
Age 21
From London
Occupation Student
What are you wearing and where from?
My dress used to belong to my mum, it's vintage and so are my boots. My belt is from Topshop and my bag is from Kurt Geiger.
Can you describe your style?
I'm laid back and like wearing retro styles.
Do you have any fashion tips for this season?
I think lightweight clothing's the way forward as it's been so hot, but airy clothes are always good, anyway.
Is there a look you'll avoid?
I hate leotards and all in ones – and they're coming back in fashion!
Which are your favourite shops?
Primark and Topshop.
Who is your style icon?
It has to be Nicole Richie.