And reckons she's a bit of a trend-setter...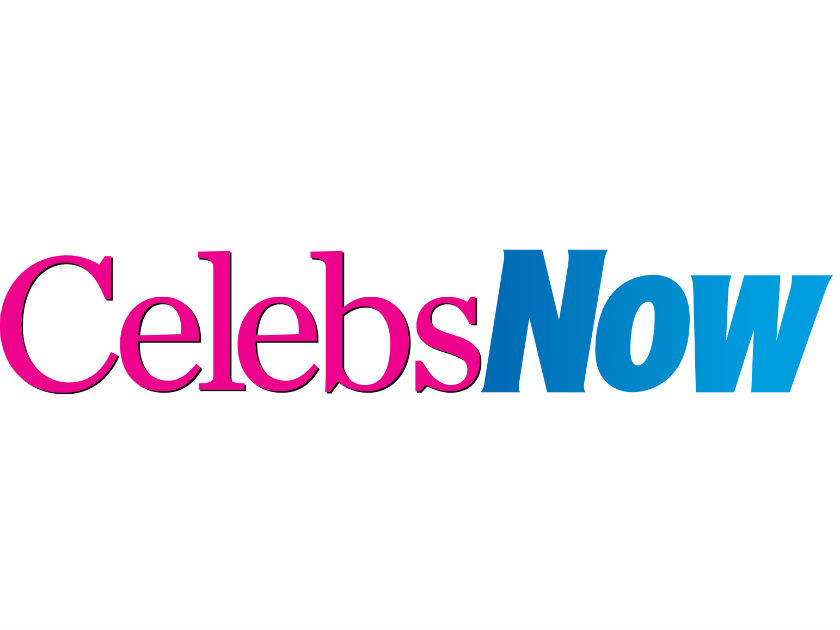 Name Jess
Age 20
From Brighton
Occupation Student
What are you wearing and where from?
My top is from Warehouse, my skirt's from the vintage section at Topshop, these boots are from BHS and my bag is by Ollie and Nick. This belt is from a boutique in Australia and my necklace is from Peacocks.
Can you describe your style?
I like to be individual and love layering. I think I'm pretty unique and always collect clothes from countries I've travelled to. I'd also say I set trends – last year I had a houndstooth scarf which I wore all the time, now it's in fashion.
Do you have any top fashion tips for this season?
I think it's great to start your own trends and to see them catch on. The buy of the season would have to be patent high shoes – match them with some long socks or footless tights and you'll have a brilliant look.
Which are you favourite shops?
I love Topshop and Urban Outfitters but don't like to restrict myself to certain shops.
Who is your style icon?
I try not to follow an icon as such, but do admire Sienna Miller's style. She's always great to pick up tips from.
Which celebrity's sense of style do you loathe?
Kelly Brook – she dresses too old for her age and often goes over the top.
What's in your wardrobe that you wouldn't be seen dead in now?
I went to Vietnam and got lots of dresses made on a bargain budget. At the time it seemed like a good idea but now not so good.
Best bargain you've ever bought?
Jewellery from Peacocks. It's such great value, it'll be the next big thing.
Most you've ever spent on a single item – and why?
I once spent £80 on an Abercrombie skirt and wear it all the time.
Outfit that got you most comments?
I have a dress from Topshop that always gets noticed.