This Primark green dress really gets her noticed..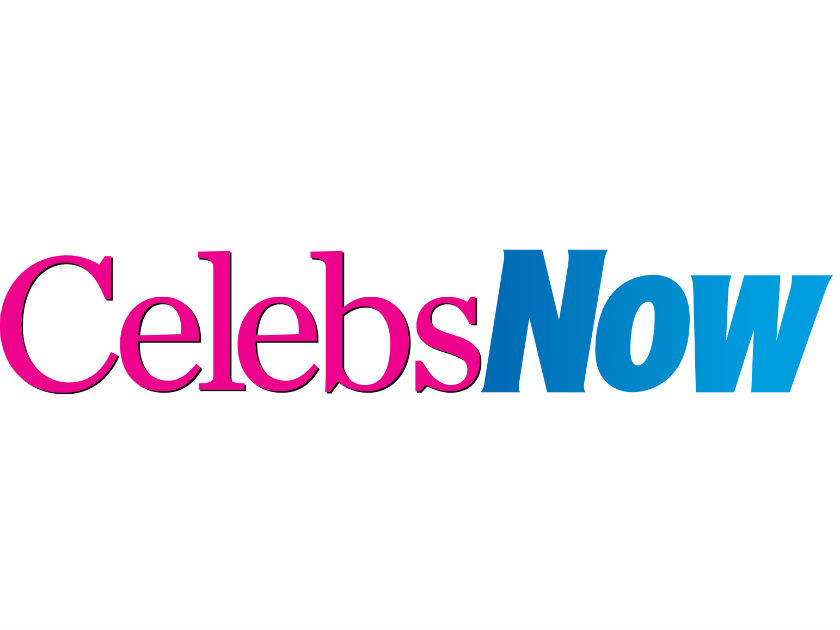 Name Jeyda
Age 17
From Kent
Occupation Student
What are you wearing and where from?
My dress and boots are from Primark, which I love, and my bag is vintage Prada from Covent Garden. The scarf was a really random buy, to be honest – it was from a candle shop in Bromley. I saw it and thought I'd wear it as a scarf.
Can you describe your style?
I guess I'm a bit indie mixed with boho chic, and I love shopping for bargains.
Do you have any top fashion tips for this season?
I love the oversized sweater jumpers with a really funky belt. I'm also loving round-toed shoes at the moment.
Which are you favourite shops?
It has to be the one and only Topshop.
Who is your style icon?
I love Kate Moss, especially her current style.
Which celebrity's sense of style do you loathe?
Christina Aguilera.
Best bargain you've ever bought?
Definitely these boots, which were £10 from Primark. I always get people asking me where they're from.
Most you've ever spent on a single item – and why?
My Chanel glasses, which were £270. They're black on the outside, pink inside and they look really retro.
Outfit that got you most comments?
The dress I have on – everyone loves it and you can wear it in so many different styles.

Do you deserve to be in our gallery of style? Email a photo to Kelli_Prier@ipcmedia.com and find out