She thinks tights and leggings add a sense of style to an outfit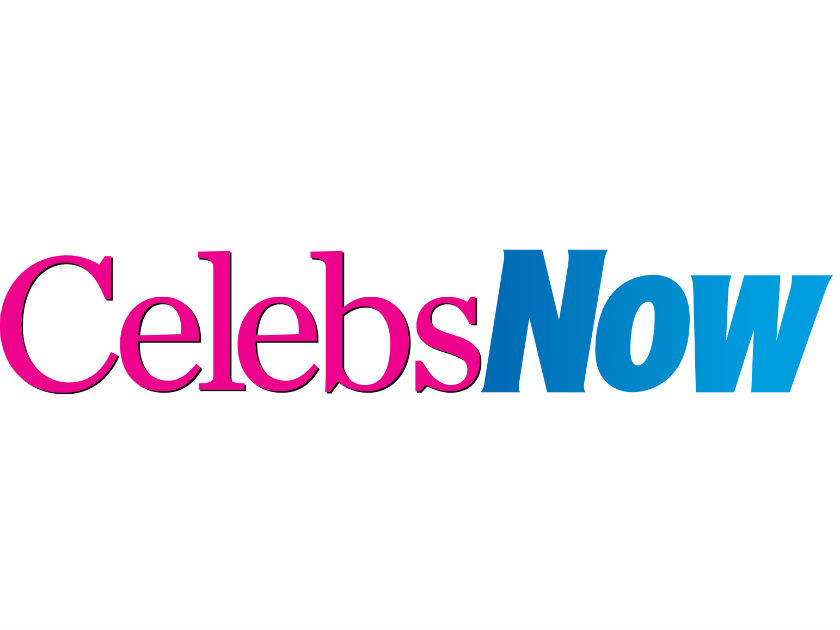 Name Joanna
Age 17
From Sweden
Occupation Student
What are you wearing and where from?
I got my tops in Zara, my shorts are from Topshop, these shoes and bag are from Sweden and this scarf is from a market in Madrid.
Can you describe your style?
I like to dress quite smart, but I funk it up with layers. I also like wearing scarves – they look great and finish off an outfit.
Do you have any top fashion tips for this season?
Leggings and tights teamed with shorts and skirts. If you want to jazz up a dress for the party season, wear leggings underneath, it adds a sense of style to the look.
Which are you favourite shops?
I love High Street shops, especially H&M and Topshop.
Who is your style icon?
Gwen Stefani, I think she's brilliant.
Which celebrity's sense of style do you loathe?
Paris Hilton.
What's in your wardrobe that you wouldn't be seen dead in now?
Checkered skirts. I know tartan is meant to be coming back in but I don't think I'll be sporting that style.
Best bargain you've ever bought?
A jacket that was reduced from £546.
Most you've ever spent on a single item – and why?
£100 on a winter coat, but I think you have to spend a bit more to get a good quality jacket.
Outfit that got you most comments?
A green and white baby-doll dress, which looks really cute on.

Do you deserve to be in our gallery of style? Send your photo to Kelli_Prier@ipcmedia.com and tell her why.