Her outfit has an international feel, she says...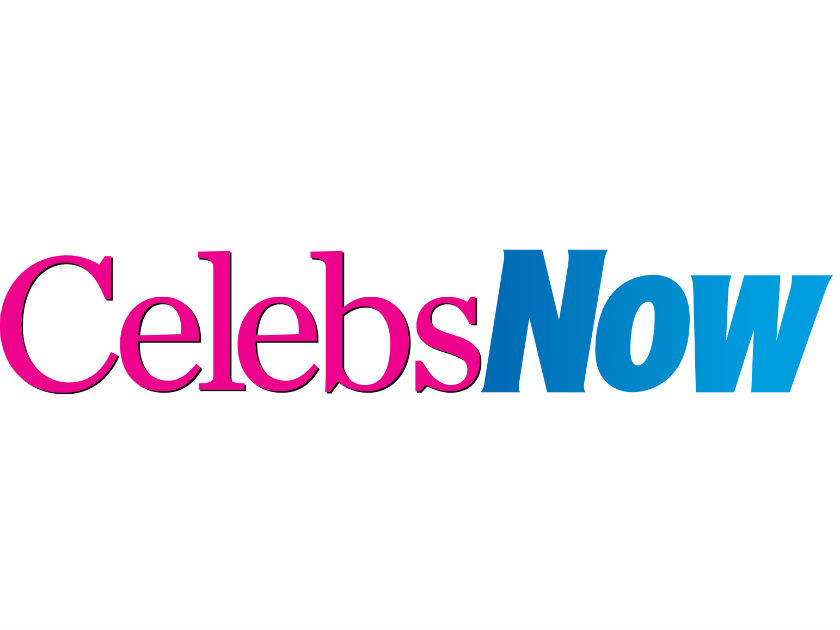 Name Kim
Age 29
From Korea
Occupation Housekeeper
What are you wearing and where from?
My dress and jacket are from Korea, the shoes are from Australia, and my necklace is Chanel.
Can you describe your style?
I think I'm unique. I have my own style, which is inspired by the different countries I travel to.
Do you have any top fashion tips for this season?
I like patterned dresses and flat shoes – it's always a bonus if you feel comfortable and look great.
Is there a look you'll avoid?
I really don't like the one-piece swimming cossies around at the moment.
Which is your favourite shop?
H&M, there's just so much variety in there.
Who is you style icon?
Sienna Miller.