Kitty and Becks like to keep fashion cheap and unique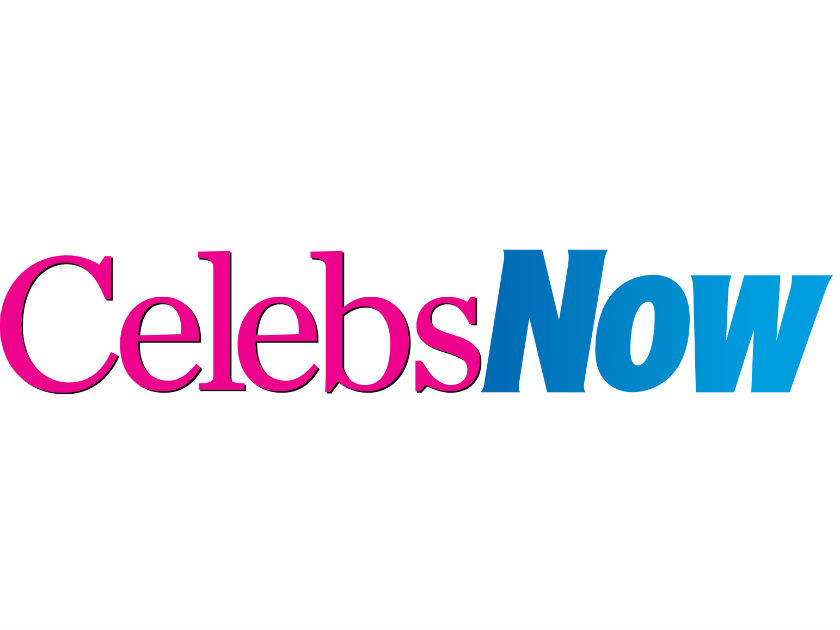 Name Kitty and Becks
Age 22 and 23
From Kingston
Occupation Kitty: Promotions; Becks: Advertising
What are you wearing and where from?
Kitty: My jacket and jeans are from Primark, my top, bag and accessories are from H&M and the boots are by Office.
Becks: My top and accessories are from H&M, my jeans and boots are from Primark and this bag is Gucci.
Can you describe your style?
We both like a good bargain and something a bit different. We're unique!
Do you have any top fashion tips for this season?
Round-toed shoes and boots – they make your feet look small.
Which are you favourite shops?
Zara and H&M.
Who is your style icon?
Kitty: Kate Moss
Becks: Sarah Jessica Parker
Which celebrity's sense of style do you loathe?
Kitty:Lilly Allen, she thinks she's a real ghetto girl.
Becks: Sienna Miller.
What's in your wardrobe that you wouldn't be seen dead in now?
Kitty: I've got loads of big fleeces, which are just wrong.
Becks: Hot pants, which you'll never catch me wearing again.
Most you've ever spent on a single item – and why?
Kitty: I bought a coat from H&M for £110 because if you spend a bit more on a good jacket, it'll last for at least two years.
Becks: A red Balenciaga bag for £895.
Outfit that got you most comments?
Kitty: The boots I have on now actually. I think they're quite individual.
Becks: A cut-out swimming costume and skinny jeans.
Do you deserve to be in our gallery of style? Send your photo to Kelli_Prier@ipcmedia.com and tell her why.