Red gets her in the mood for the winter season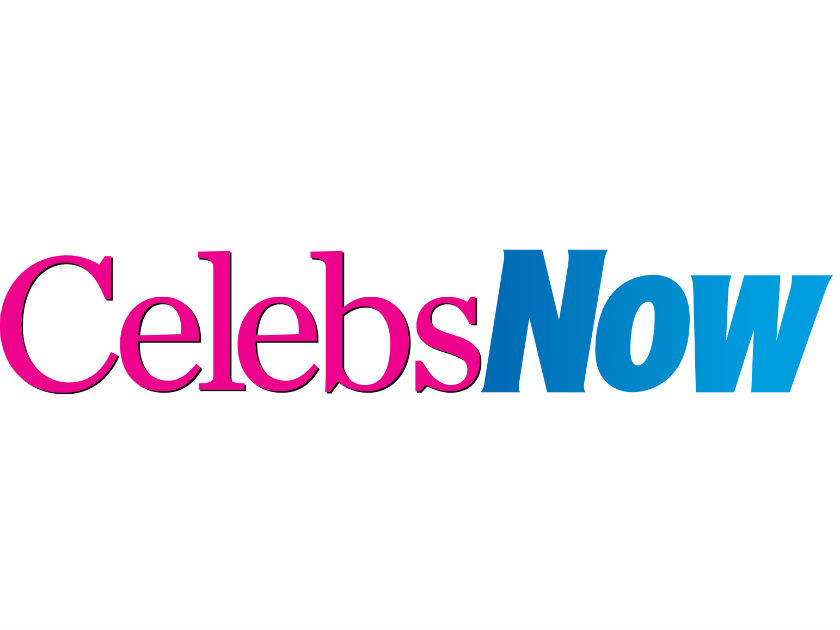 Name Krista
Age 20
From USA
Occupation Student
What are you wearing and where from?
My coat, bag and hat are all from River Island, these jeans are from Express in the US, I got my boots at Camden Market and my earrings come from Spain.
Can you describe your style?
I go for casual chic. I like to keep it simple but stylish.
Do you have any top fashion tips for this season?
Be bold and go for bright colours – red is a great colour for winter, it's warm and makes a big statement.
Which is you favourite shop?
It has to be River Island at the moment.
Who is your style icon?
Jessica Alba.
Which celebrity's sense of style do you loathe?
Mary-Kate Olsen.
What's in your wardrobe that you wouldn't be seen dead in now?
I don't have anything at the moment; I always throw out my stuff if I don't like it.
Best bargain you've ever bought?
The boots I have on now were £3. I love a good bargain.
Most you've ever spent on a single item – and why?
£600 on my prom dress.
Outfit that got you most comments?
A green and black zebra dress. I still love wearing it.

Do you deserve to be in our gallery of style? Send your photo to Kelli_Prier@ipcmedia.com and tell her why.