She finds cheap bargains and then creates her own style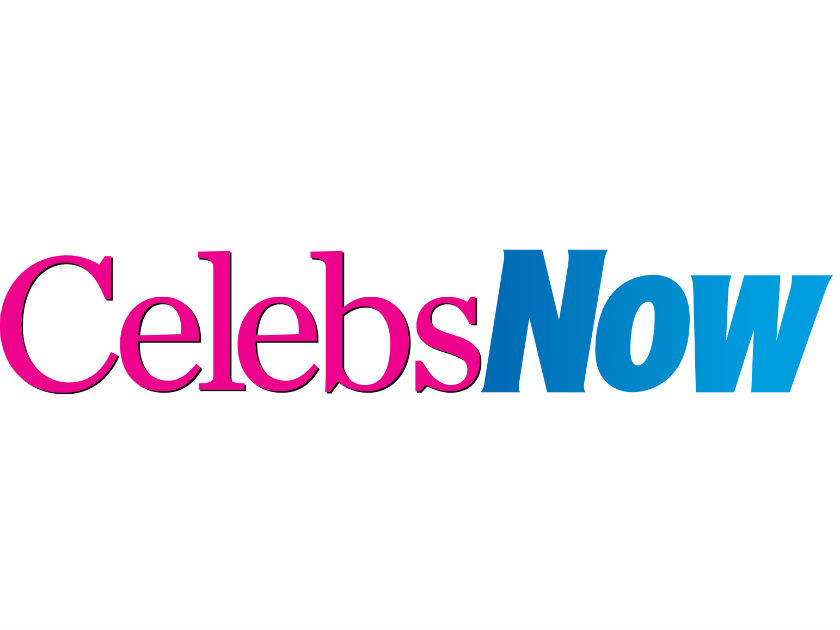 Name Laura
Age 23
From London
Occupation Barmaid
What are you wearing and where from?
My dress is from H&M and the jacket, leggings, boots and bag are all from Primark! My scarf came from Brixton market.
Can you describe your style?
My look comes from buying cheap bargains, then I layer them to create a unique effect.
Do you have any top fashion tips for this season?
I think boots will be big again. They're always great for winter, but this year you should team them with tights or leggings.
Which are you favourite shops?
Primark for the bargains and Urban Outfitters for a treat.
Who is your style icon?
Kate Moss.
Which celebrity's sense of style do you loathe?
Lily Allen.
What's in your wardrobe that you wouldn't be seen dead in now?
A horrible big, frumpy coat. Fitted coats give you back your figure.
Best bargain you've ever bought?
A bag from Primark for £1.50
Most you've ever spent on a single item – and why?
I did spend £85 on a pair of shoes, which was expensive for me because I'm always looking for the next bargain.
Outfit that got you most comments?
My leopard-print dress. It's only casual, but everyone says it looks great on.

Do you deserve to be in our gallery of style? Send your photo to Kelli_Prier@ipcmedia.com and tell her why.