And thinks you should always go for a bargain...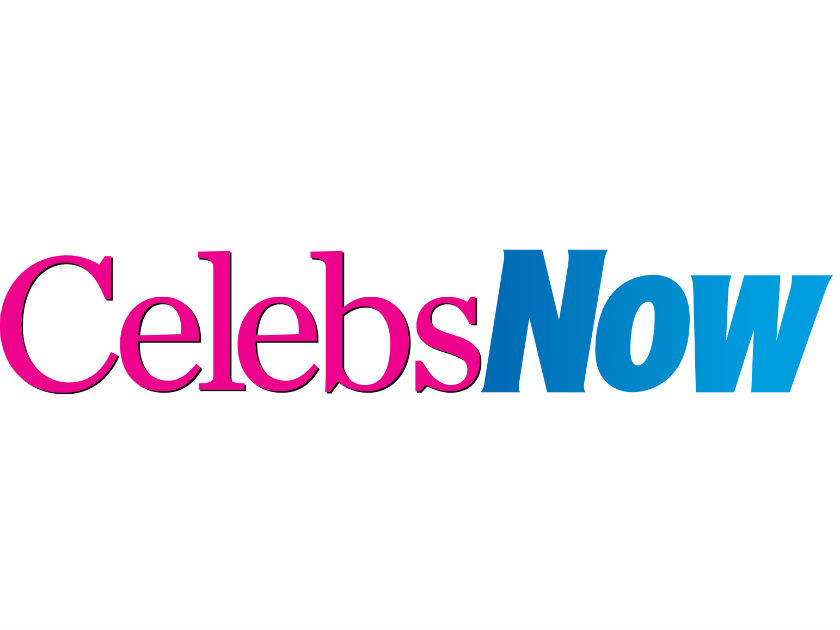 Name Lauren
Age 25
From Hertfordshire
Occupation Actress
What are you wearing and where from?
My blue spotty top and jacket are Topshop, my trousers are River Island, these boots are New Look, and my bag is from Dorothy Perkins.
Can you describe your style?
I'm definitely individual. I won't buy things everyone else is wearing but, if I do, then I'll try and put a different spin on things.
Do you have any top fashion tips for this season?
I believe you should wear what you want to, but two things I would suggest are: dress for your size and make the most of yourself.
Which are your favourite stores?
It's got to be H&M, but I like most High Street shops.
Who is your style icon?
Sienna Miller, without a doubt!
Which celebrity's sense of style do you loathe?
I can't name anyone in particular, but I don't like the footballers' wives look. All that Gucci and Prada just doesn't do it for me.
What's still in your wardrobe that you wouldn't be seen dead in now?
It has to be a frilly bridesmaid's dress.
Best bargain you've ever bought?
Everything is a snip when I go shopping. I recently bought a coat and it was down from £85 to £20! You should always go for the reduced rail.
Most you have ever spent on an item and why?
I don't think I've ever spent too much, I never go mad when shopping.