A hat's the thing to liven up your look this season...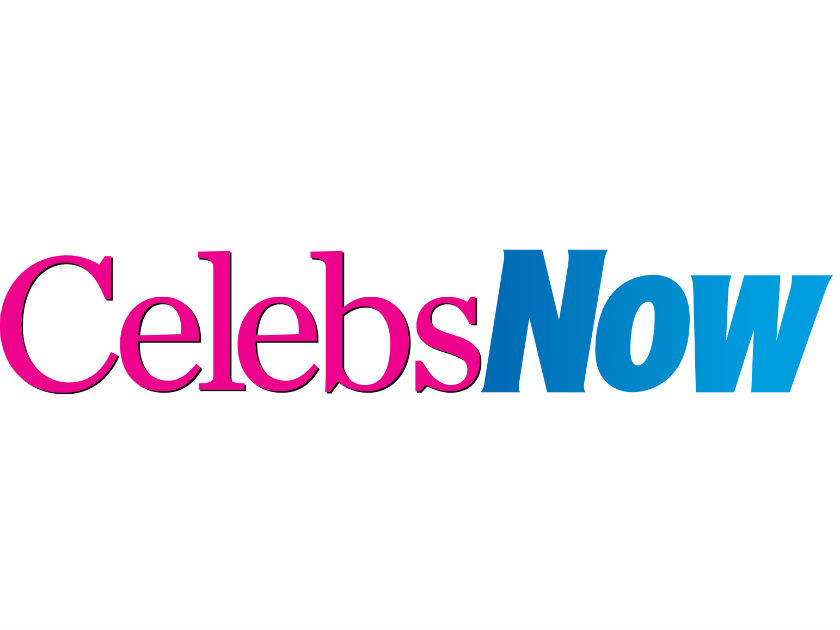 Name Layla
Age 23
From Yorkshire
What are you wearing and where from?
I have a bit of everything on today. My top is from All Saints, this jacket is from New Look, my jeans are Topshop, these boots are from a little boutique in Leeds, and my bag is Moda In Pelle.
Can you describe your style?
I guess I'm smart-fashionable. I keep up-to-date with trends but wear them in a smarter way.
Do you have any top fashion tips for this season?
Skinny jeans with a pair of knee-high or ankle boots. Also, hats are big this season – you can never have enough hats.
Which is you favourite shop?
All Saints, it's expensive but they do great clothes!
Who is your style icon?
Liz Hurley. I don't dress like her, but I think she looks fab.
Which celebrity's sense of style do you loathe?
Pink. Anyone slightly gothic is a big NO for me.
What's in your wardrobe that you wouldn't be seen dead in now?
High waisted jeans. I know they're coming back into fashion, but I just think they're a disaster waiting to happen. If I do wear mine I cover them up with a big baggy jumper.
Best bargain you've ever bought?
A dress from All Saints. It was reduced to £30 in a sale.
Most you've ever spent on a single item – and why?
A boutique dress I bought for £260 because it was a one-off.
Outfit that got you most comments?
A two-piece hot pant set that I wore to a party; it was very outrageous of me.