Her jacket is a 'nearly new' bargain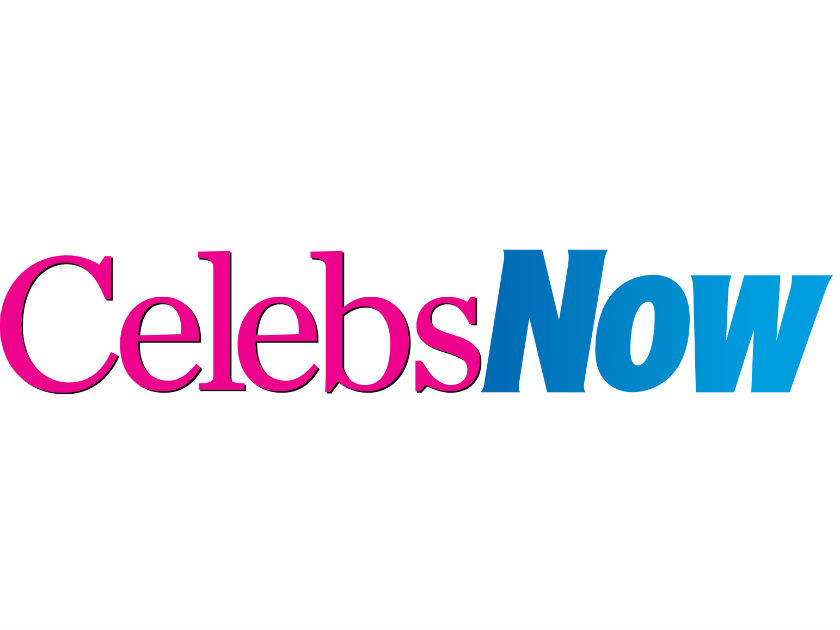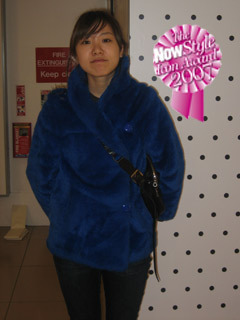 Name Lena
Age 23
From Japan
OccupationStudent
Who is your style icon?
My sister – she's amazing.
What are you wearing and where from?
These shoes are from Vans, my jeans are from Uni-Qlo, this bag is Jas MB in Japan. I bought my jacket in a second hand shop.
Can you describe your style?
I'd say I'm bright and funky.
Do you have any top fashion tips for this season?
I think neon colours are going to be big.
Which are you favourite shops?
I mostly like to go to 'nearly new' places.
Which celebrity's sense of style do you loathe?
I don't like Britney's clothes.
What's in your wardrobe that you wouldn't be seen dead in now?
I have some oversized jumpers that I'll never wear.
Best bargain you've ever bought?
I found a one-piece playsuit for £10. It's my favourite outfit at the moment.
Most you've ever spent on a single item – and why?
I spent £180 on a pair of Japanese designer shoes. They were expensive, but I do really like them.
Outfit that got you most comments?
People always comment on my playsuit when I wear it.
Thilini Gunaratna
Send your photo to Kelli_Prier@ipcmedia.com and tell her why. We've got Pantene gifts for our winners!
Vote for your celebrity style icon now>>