But she wouldn't be seen dead in her old army-style pants...!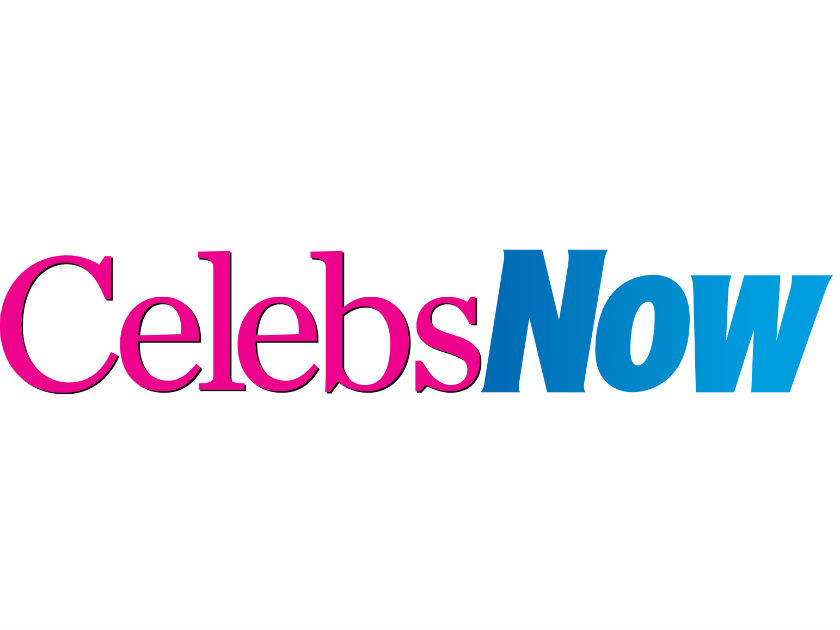 Name Lizzie
Age 16
From London
Occupation Student
What are you wearing and where from?
My dress and trousers are from Miss Selfridge, my shoes are from Office, this bag is from Selfridges and my accessories are vintage – they're my mum's.
Can you describe your style?
I like to be fashionable; my thing at the moment would be dresses and skirts over trousers, it's such a good look.
Do you have any top fashion tips for this season??
Again, it's going to have to be chunky jumpers with leggings or trousers.
Which are your favourite shops?
I like any vintage shops, but my fave is Beyond Retro.
Who is your style icon?
Mary-Kate and Ashley Olsen.
Which celebrity's sense of style do you loathe?
Oh, God, it has to be Girls Aloud, what's that all about?!
What's still in your wardrobe that you wouldn't be seen dead in now?
I have this pair of army-style trousers – don't ask, they make me cringe!
Best bargain you have ever bought?
My mum's stuff because it hasn't cost me anything, and its great!
Most you've ever spent on a single item – and why?
I spent £70 on a dress, which was for my prom.