She loves to mix and match colours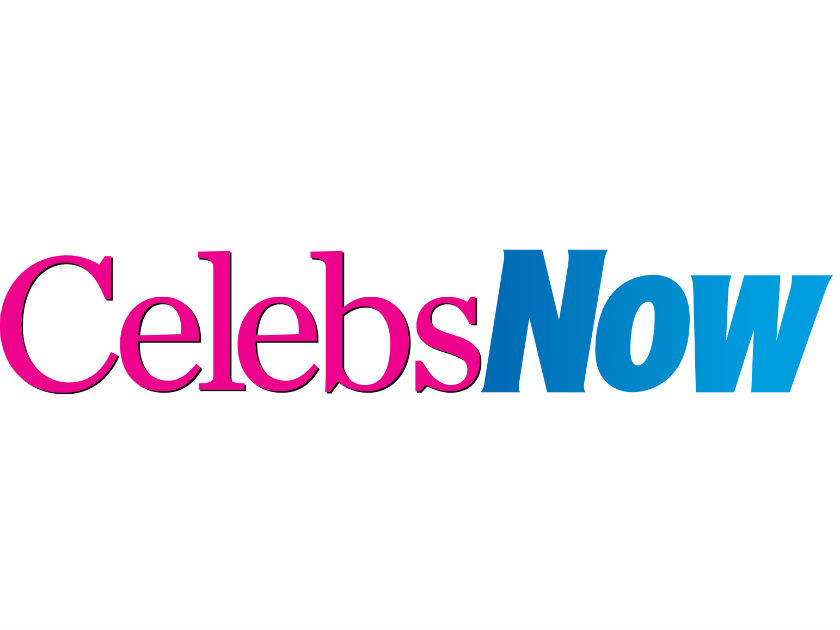 Name Sofie
Age 20
From Denmark
Occupation Urban Outfitters Sales Assistant
Who is your style icon?
Sarah Jessica Parker because she has her own unique sense of style.
What are you wearing and where from?
My shoes are Office, my dress is from Urban Outfitters and my accessories are from H&M.
Can you describe your style?
Bright and cheerful.
Do you have any top fashion tips for this season?
Pick lots of eye catching colours and don't be afraid to experiment.
Which are you favourite shops?
Rockit, Urban Outfitters and Absolute Vintage.
Which celebrity's sense of style do you loathe?
Britney Spears looks a bit chavvy.
What's in your wardrobe that you wouldn't be seen dead in now?
A black leather knee–length coat.
Best bargain you've ever bought?
A green army coat from Brick Lane only cost me £9!
Most you've ever spent on a single item – and why?
A Dolce and Gabanna watch for £160.
Outfit that got you most comments?
A pair of red heels from Office which cost me £64

Send your photo to Kelli_Prier@ipcmedia.com and tell her why. We've got Pantene gifts for our winners!
Vote for your celebrity style icon now>>