She hates the WAG look...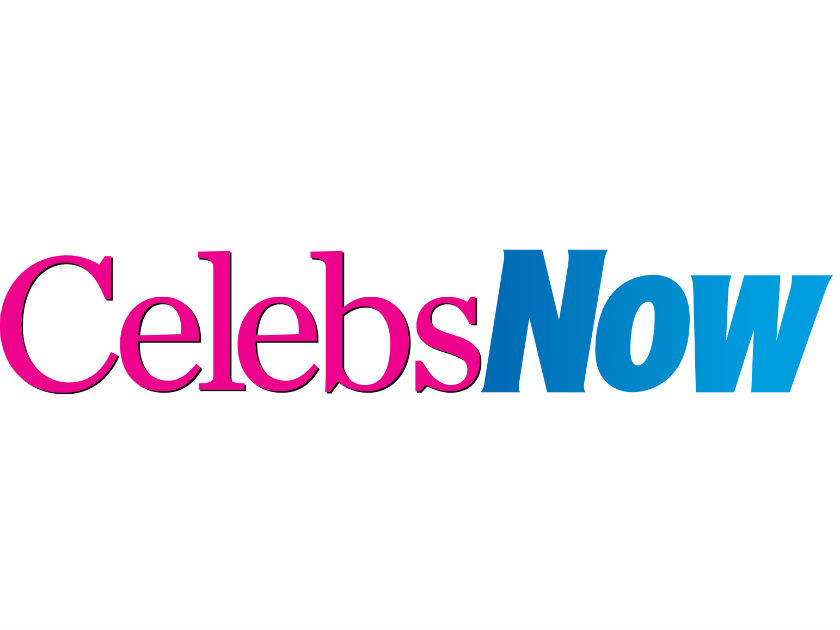 Name Lucy
Age 21
From Windsor
Occupation Student
What are you wearing?
My dress is from French Connection and my necklace was a holiday buy from Morocco.
Can you describe your style?
I tend to go for bohemian and indie looks – with a glam twist!
Do you have any top fashion tips for summer?
I think people should just wear what they feel most comfortable in.
Is there a look you'll avoid this season?
I'll definitely not be buying in to the footballers' wives' look.
Which are your favourite shops?
My favourite shop is Rocket, but I also like rooting around vintage boutiques and charity shops.
Who is your style icon?
David Bowie.