But she's always up for trying out new styles...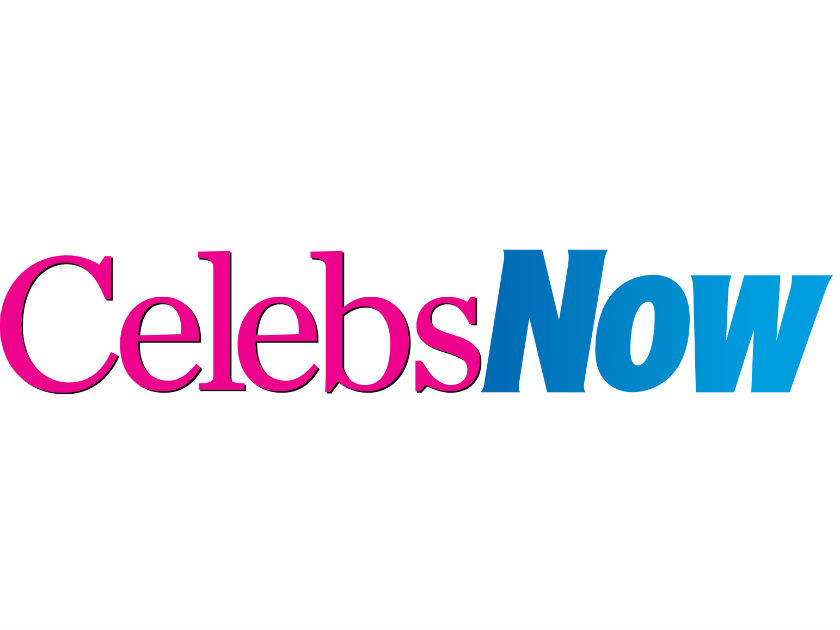 Name Mary-Catherine
Age 20
From Los Angeles
Occupation Student
What are you wearing and where from?
My jacket is from Topshop, the vest underneath is from Target, these jeans are American Eagle and my shoes are Steve Madden. My sunglasses and bag are by Lulu Guinness – I love her stuff.
Can you describe your style?
It's a bit mish-mash, I like anything and I'm all for trying out new things!
Do you have any top fashion tips for this season?
Find some waterproof flat shoes – flats look great and they're also practical in winter.
Which are you favourite shops?
I like Topshop, but I'd love to be able to shop at Vivienne Westwood.
Who is your style icon?
It has to be Vivienne Westwood.
Which celebrity's sense of style do you loathe?
Lindsay Lohan.
What's in your wardrobe that you wouldn't be seen dead in now?
My Catholic school uniform, it haunts my closet!
Best bargain you've ever bought?
I managed to get an Alexander McQueen dress for £100 at a brilliant designer sale in London.
Most you've ever spent on a single item – and why?
I spent a stupid amount of money on one pair of shoes. They were USD$500 but they were Marc Jacobs.
Outfit that got you most comments?
A pair of stunning tall brown boots that I wear with what I have on now – everyone comments on how good it looks.