It creates an edgier look to an otherwise plain outfit...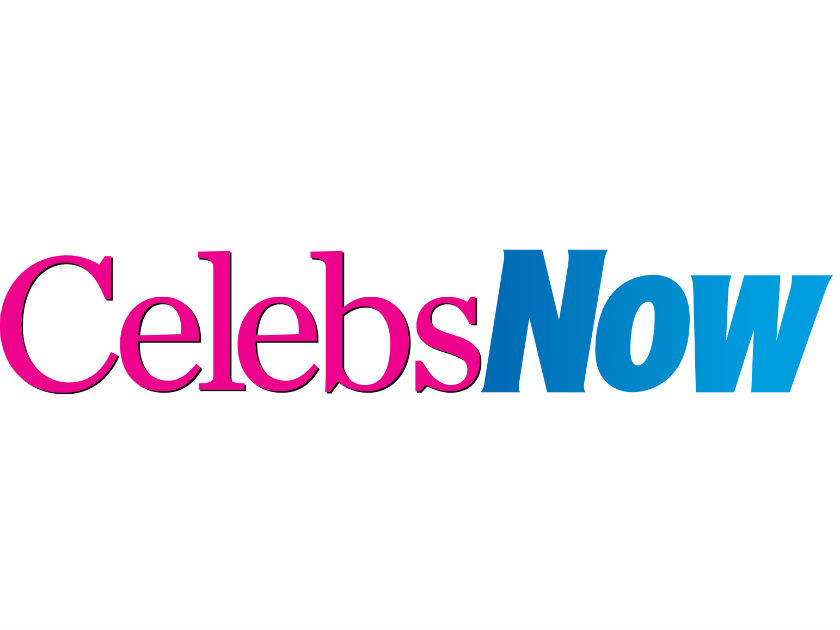 Name Megan
Age 16
From Derby
Occupation Student
What are you wearing and where from?
My top and boots are from Topshop, I'm not sure where I got my jeans, my belt was from All Saints and my bag is by Christian Dior.
Can you describe your style?
I have quite a clean-cut look, but I like to make it a bit more edgy with accessories.
Do you have any top fashion tips for this season?
Steer clear of the high-waisted trousers! I know people think they're fashionable but they only good on models.
Which is your favourite shop?
It has to be Topshop.
Who is your style icon?
Kate Moss, seeing as she's the new face for Topshop.
Which celebrity's sense of style do you loathe?
Kinga from Big Brother.
What's in your wardrobe that you wouldn't be seen dead in now?
I actually don't have anything hideously embarrassing because I regularly clean my wardrobe out.
Best bargain you've ever bought?
I bought a pearl necklace from Oxfam for 10p!
Most you've ever spent on a single item – and why?
A bag for £800 just because I wanted it.
Outfit that got you most comments?
I bought a dress from Harvey Nichols, which looks so gorgeous on.