Choose clothes that flatter your figure, says Nadine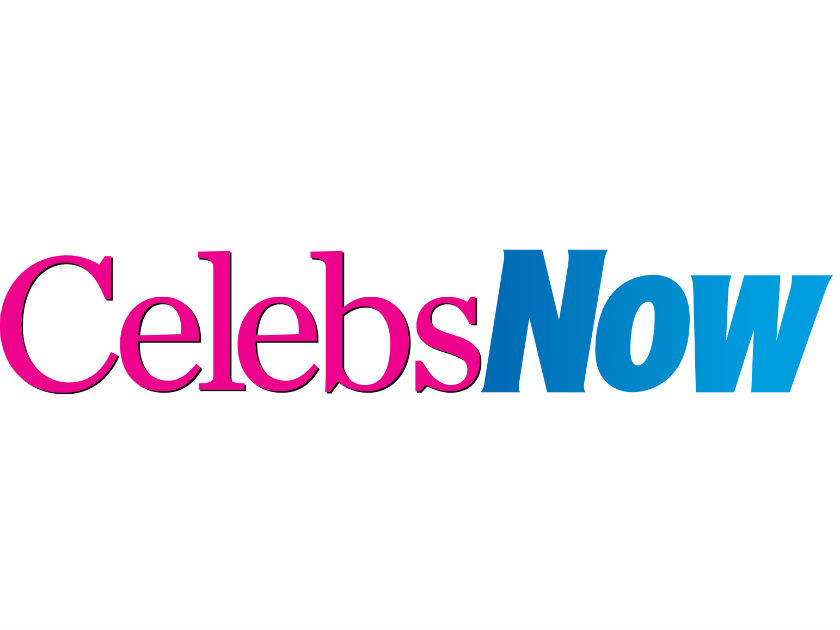 Name Nadine
Age 20
From Amsterdam
Occupation Student
What are you wearing?
My skirt is from Minky in Brighton, both my tops are from Hennes and my boots are from Waterloo Plane. These earrings are from Accessorize.
Can you describe your style?
It's all wicked! I love everything. Combining different styles is definitely my thing.
Do you have any top fashion tips for this season?
Be laid back. Wear clothes which flatter your figure. Just because things look good on models doesn't mean they'll suit you.
Is there a look you'll avoid?
I'm really not into the whole showing off too much flesh thing. There are some bits we don't want to see and the covered-up look is far more sophisticated.
Which are your favourite shops?
I love Hennes. Minky in Brighton is great too, their clothes are stylish and original. If you haven't been there already, go!
Who is your style icon?
It's got to be Keira Knightley.