She likes to mix texture and styles for a unique look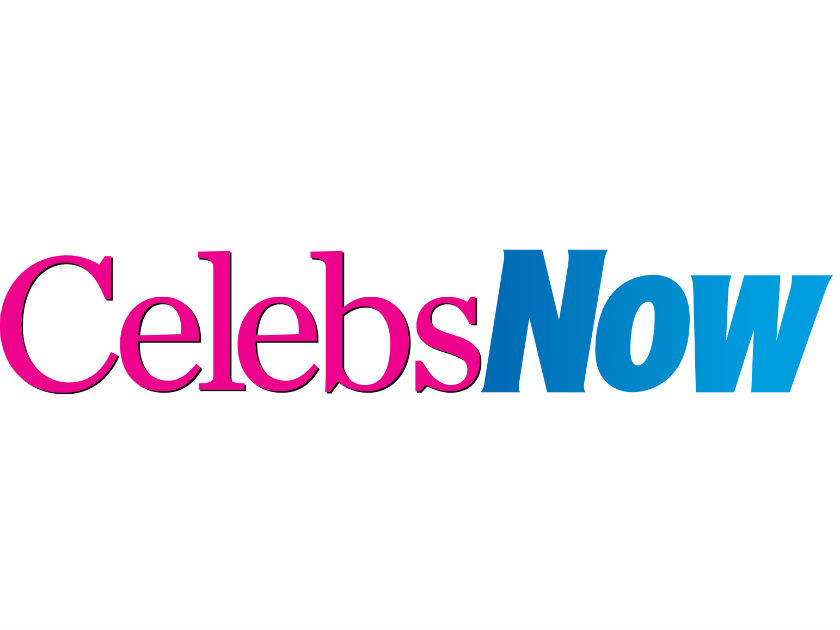 Name Prue
Age 23
From Australia
Occupation Freelance stylist
What are you wearing and where from?
My dress and jumper are from a vintage shop in Australia, these boots are Nine West, my bag is from Bondai market, these sunglasses are vintage and my belt was my mum's in the 70s.
Can you describe your style?
I go for bold patterns and colourful clothes because they always make a statement. At the moment my look has a classic feel with a 70s twist.
Do you have any top fashion tips for this season?
You should mix up textures – try putting leather and wool together, it'll look unique and quirky.
Which are you favourite shops?
Rocket and Brick Lane Market.
Who is your style icon?
Stella McCartney.
Which celebrity's sense of style do you loathe?
Johnny Depp.
What's in your wardrobe that you wouldn't be seen dead in now?
Nothing at the moment. I had a clean out recently and love making new outfits from the old ones.
Best bargain you've ever bought?
Red Bally heels from Brick Lane Market for £5.
Most you've ever spent on a single item – and why?
I bought a lovely French turtleneck jumper for £120.
Outfit that got you most comments?
A black dress teamed with white stockings and my glitter Miu Miu shoes.

Do you deserve to be in our gallery of style? Send your photo to Kelli_Prier@ipcmedia.com and tell her why.