The 18-year-old likes to dress for herself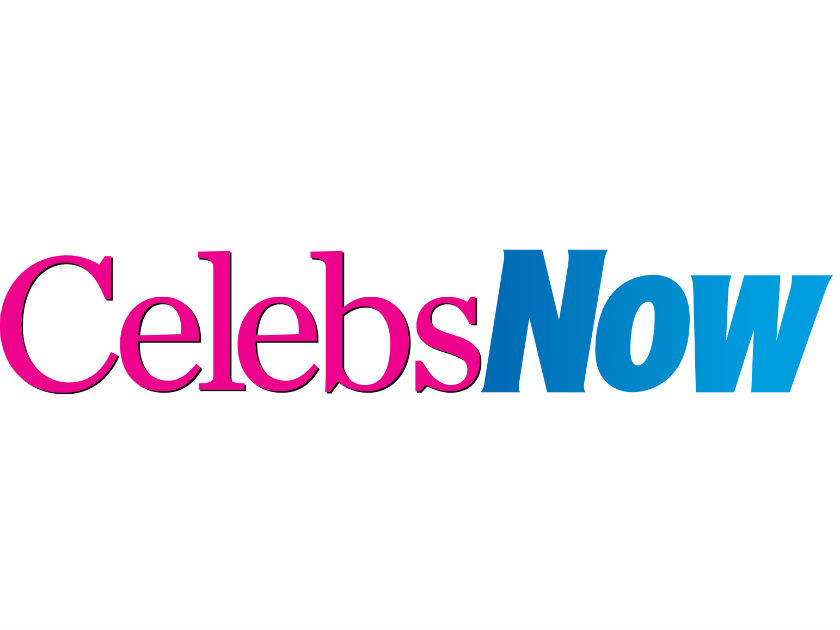 Name Lauren
Age 18
From London
Occupation Student
Who is your style icon?
I really admire Mary Kate Olsen's sense of style and I also like the clothes that Mischa Barton wears.
What are you wearing and where from?
This coat is from Topshop and these boots are from Shellys.
Can you describe your style?
I like to dress a bit differently and hope that I don't look like someone who just follows fashion. I dress for myself, not for anyone else.
Do you have any top fashion tips for this season?
Wear what suits you and not what is in fashion.
Which are you favourite shops?
Topshop and Warehouse
Which celebrity's sense of style do you loathe?
I don't like the clothes and colours that Jordan chooses.
Best bargain you've ever bought?
This coat was in the sale at Topshop and I've worn it a lot.
Most you've ever spent on a single item – and why?
I bought an expensive pair of boots last season.

Send your photo to Kelli_Prier@ipcmedia.com and tell her why. We've got Pantene gifts for our winners!
Vote for your celebrity style icon now>>