She predicts layering will be big this winter...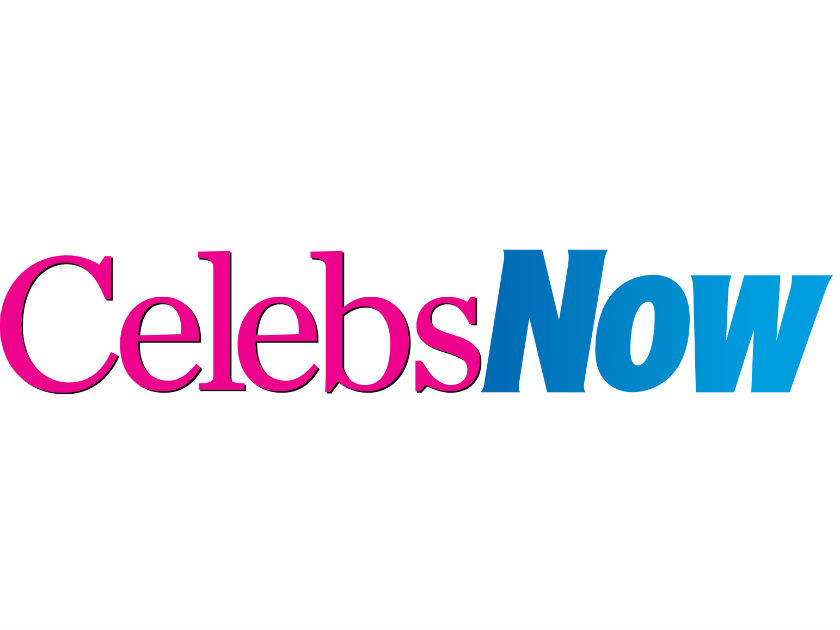 Name Roseanna
Age 17
From Bromley
Occupation College student
What are you wearing and where from?
My cardie is from H&M, these jeans are from River Island, my shoes are by Office, my bag is from Camden Lock market, the wristbands are from a rally, my earrings are from Claire's and my necklace is from Morocco.
Can you describe your style?
I'm a big fan of bright colours, and I believe in following your own individual style.
Do you have any top fashion tips for this season?
Layering is great and it's even better in the winter because you'll feel warm without looking frumpy.
Which are your favourite stores?
My number one shop is Absolute Vintage.
Who is your style icon?
Me! I don't really follow celebrity fashion.
Which celebrity's sense of style do you loathe?
I'm not a fan of Britney Spears – she defines pure trailer-trash.
What's still in your wardrobe that you wouldn't be seen dead in now?
Oh, I have this awful black goth dress – I was going through a very bad phase!
Best bargain you've ever bought?
I bought a beautiful dress from Berlin once for £2.50.
Most you have ever spent on an item and why?
The most I've spent is £225 on a Karen Millen dress, but it was worth it because I really liked it.