She thinks flat boots are this season's must-have...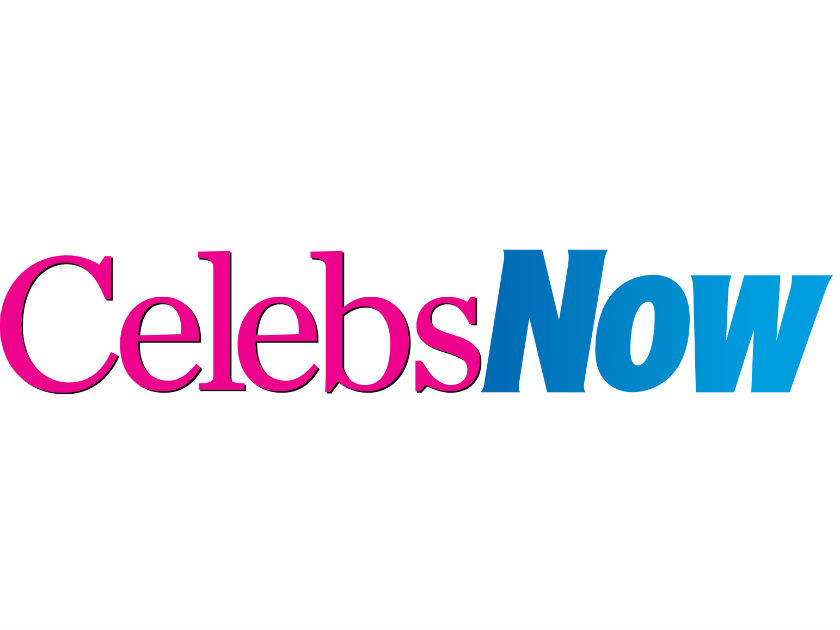 Name Sam
Age 19
From Southend
Occupation Student
What are you wearing and where from?
My top is from Miss Selfridge, my trousers are from H&M, these boots are George at Asda and my scarf was a bargain from Primark. This coat's so old I wouldn't know where I got it.
Can you describe your style?
I'm very laid back; I like clothes to be simple and easy.
Do you have any top fashion tips for this season?
Buy a really nice, comfy pair of flat boots – they look great with skinny jeans and skirts and tights.
Which are you favourite shops?
Primark, H&M and New Look.
Who is your style icon?
Jennifer Aniston.
Which celebrity's sense of style do you loathe?
Gwen Stefani – I think she's weird.
What's in your wardrobe that you wouldn't be seen dead in now?
Tracksuit bottoms.
Best bargain you've ever bought?
I don't really know because I buy bargains non-stop.
Most you've ever spent on a single item – and why?
Probably £80 on my Topshop coat.

Do you deserve to be in our gallery of style? Send your photo to Kelli_Prier@ipcmedia.com and tell her why.