And she actively dislikes the WAGs' sense of style...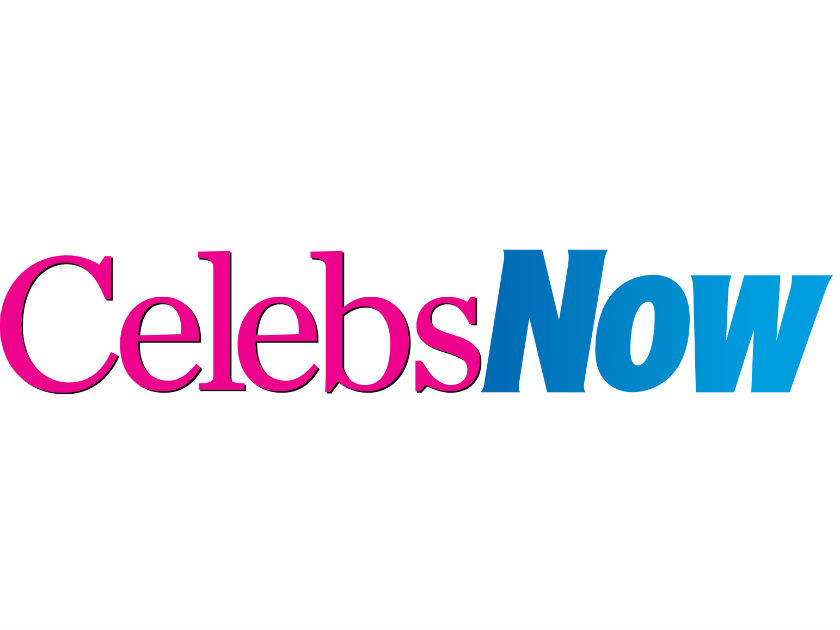 Name Sarah
Age 16
Occupation Student
What are you wearing and where from?
My T-shirt is from Urban Outfitters, the top is from Carnaby Street, my trousers are Zara, these shoes are from Office and I got my bag at Mango.
Can you describe your style?
I would say I'm boyish, and very laid back about fashion.
Do you have any top fashion tips for this season?
Chequed scarves from Margaret Howel. They're very expensive, but worth it.
Which are your favourite shops?
All of them! I don't really have a favourite.
Who is your style icon?
Kirsten Dunst.
Which celebrity's sense of style do you loathe?
Victoria Beckham's – I'm not a fan of that whole WAG look.
What's still in your wardrobe that you wouldn't be seen dead in now?
I have a bright pink top with glitter all over it. Not pleasant.
Best bargain you have ever bought?
A gorgeous dress from H&M, which was £3.
Most you have spent on a single item – and why?
A pair of boots for £65 – because my mum was paying!