Find out how she creates her own vintage style…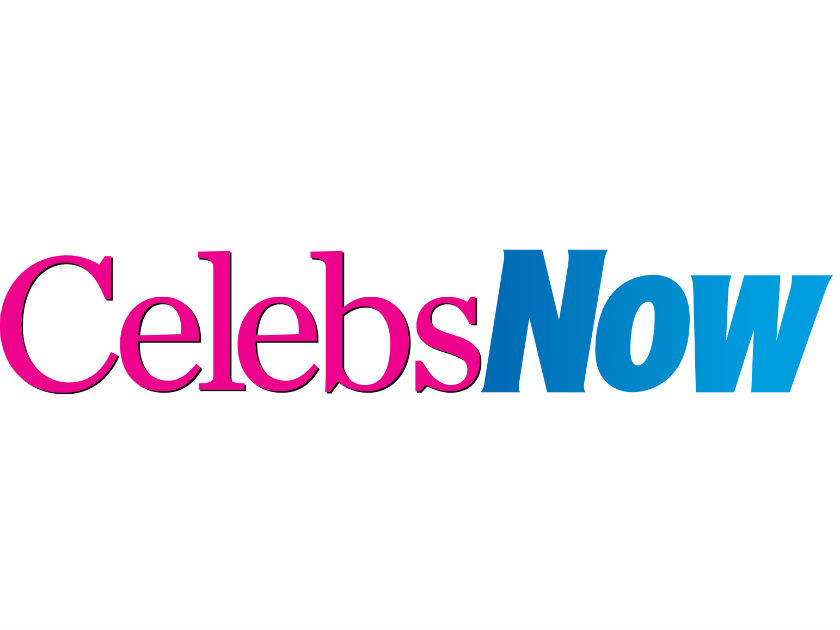 Name Sarah
Age 21
From Bristol
Occupation Journalist
What are you wearing and where from?
My top is from Primark and my trousers are from H&M, I got these boots and this pin on my jacket from George at Asda, my bag is from Peacocks, and my jacket was £1 from a charity shop. I'm also wearing wrist warmers, which I got from Topshop.
Can you describe your style?
Being comfortable is the main thing, but I also like to make my own style. For example, this bag was too shiny when I first bought it, so I bashed it against the wall a few times to make it look more vintage. It's cheaper and unique.
Do you have any top fashion tips for this season?
Go for throwaway things – items that, if you only wear once and never again, it won't matter. Rummage through bargain stores and charity shops for cheap but chic goods.
Which are you favourite shops?
Topshop, H&M and Primark.
Who is your style icon?
I hate to say it, but it has to be Kate Moss.
Which celebrity's sense of style do you loathe?
Kate Winslet on the red carpet.
What's in your wardrobe that you wouldn't be seen dead in now?
I have quite a few spotty tops, which I wouldn't wear now.
Best bargain you've ever bought?
The boots I have on, which were £15 from George at Asda.
Most you've ever spent on a single item – and why?
Two hundred quid on a leather jacket, which I haven't really worn since I bought it.
Outfit that got you most comments?
This – and a floral dress I got from Primark. The bargains are always the best!

Do you deserve to be in our gallery of style? Send your photo to Kelli_Prier@ipcmedia.com and tell her why.