She thinks skinny jeans paired with boots will be great for winter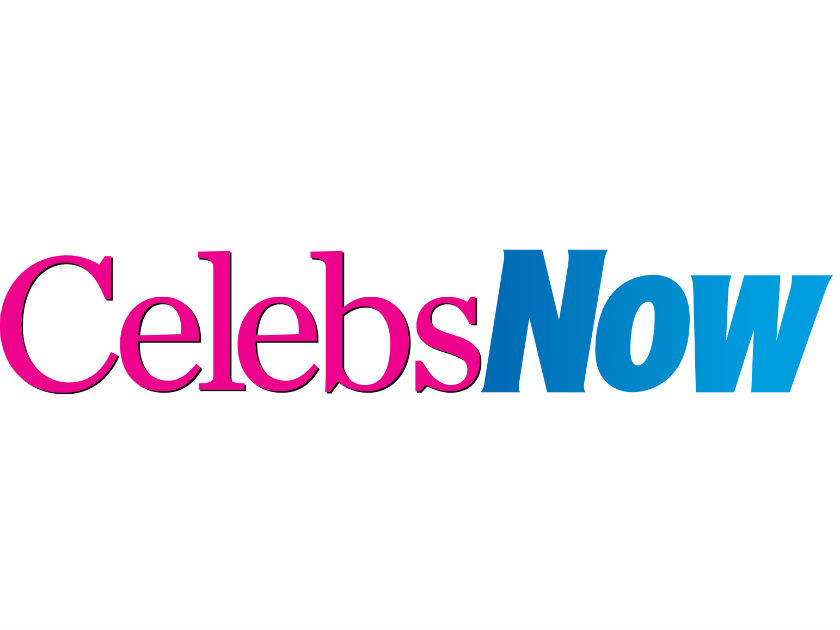 Name Sharon
Age 42
From USA
Occupation Accountant
What are you wearing and where from?
My top is from Gap, these jeans are from Express in America, my boots are from a shop called Barea Feet, this bag is from Nine West, the coat is from Portabello Market and my scarf is from H&M.
Can you describe your style?
I'm definitely a city girl, so I dress to impress in smart and stylish clothes.
Do you have any top fashion tips for this season?
Skinny jeans and boots. It's a sexy look, which is also practical, especially in the winter season.
Which are you favourite shops?
Arden & B in America and, on this side of the pond, Topshop.
Who is your style icon?
Cameron Diaz.
Which celebrity's sense of style do you loathe?
Britney Spears.
What's in your wardrobe that you wouldn't be seen dead in now?
It would have to be my ripped jeans; I can safely say they won't be making an appearance again.
Best bargain you've ever bought?
This coat from Portabello Market for £25.
Most you've ever spent on a single item – and why?
US$400 on a clutch bag, but I do get a lot of use out of it.
Outfit that got you most comments?
When I'm going for the city girl look, I wear a pencil skirt and a turtle neck top and everyone remarks how good it looks.

Do you deserve to be in our gallery of style? Send your photo to Kelli_Prier@ipcmedia.com and tell her why.