This season's all about stilettos...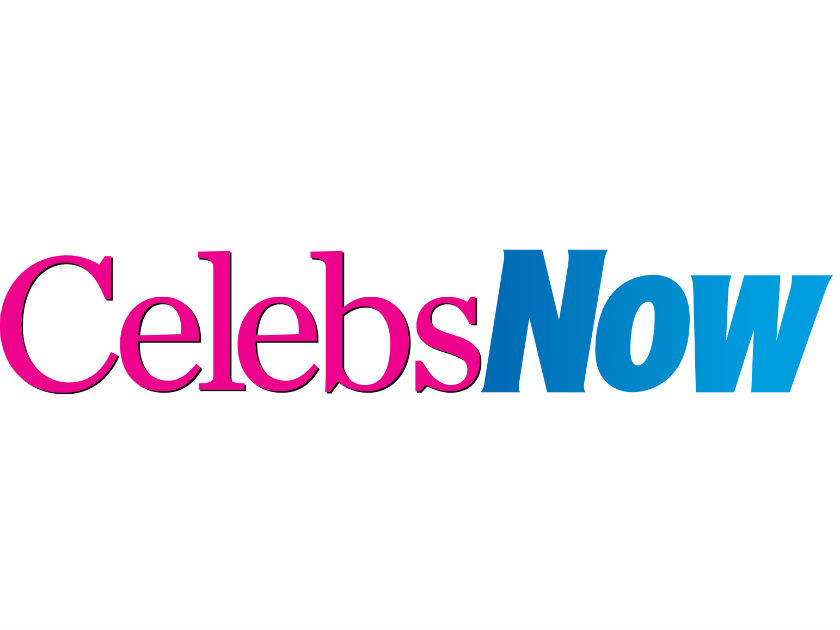 Name Sophie
Age 18
From Richmond
Occupation Student
What are you wearing and where from?
This dress is from H&M, these leggings are from Topshop and my sandals are from Office. My accessories are vintage: the bag's from Camden market and my belt is my mum's from the 80s.
Can you describe your style?
I like to be unique and original. I love the shop Arrogant Cat and I get my style inspiration from there.
Do you have any top fashion tips for this season?
I'd say stock up on stilettos – they're gonna be big.
Which are you favourite shops?
Urban Outfitters and vintage shops.
Who is your style icon?
Kate Moss
Which celebrity's sense of style do you loathe?
Jordan, it's just not a good look.
What's in your wardrobe that you wouldn't be seen dead in now?
I own a fleece and all I can say is that it's just wrong!
Best bargain you've ever bought?
A red leather suitcase. It was a pound and it's so gorgeous.
Most you've ever spent on a single item – and why?
Shoes…one month I went heel crazy, it was ridiculous.
Outfit that got you most comments?
My ripped Miss Sixty jeans – and I mean seriously slashed – get me a lot of attention.