Ankle boots are a must have for her wardrobe this season...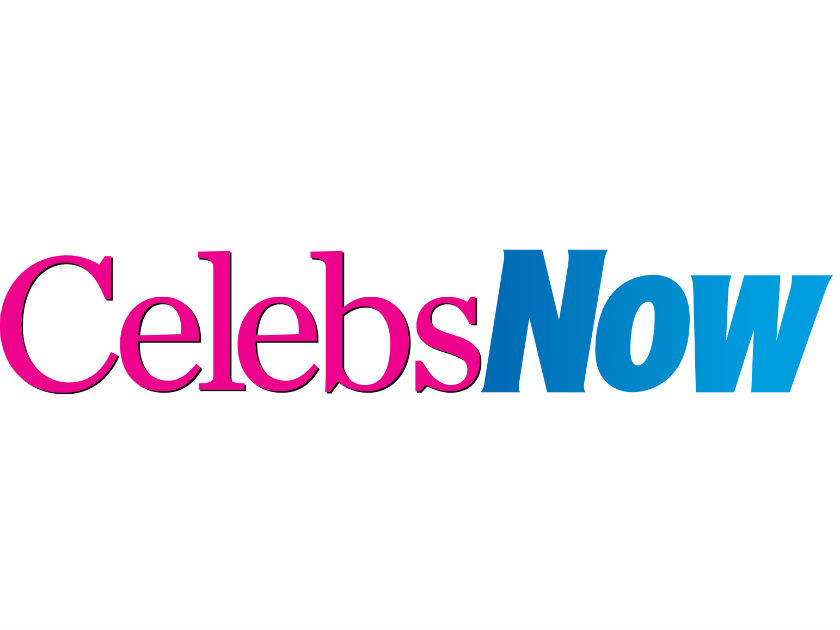 Name Sophie
From Wimbledon
Occupation Student
What are you wearing and where from?
My waistcoat is from Debenhams, the tights are H&M and my leggings are from Primark, this belt used to be my mum's, the t-shirt is my dad's and so is the scarf, which he used to wear in the top pocket of his jacket.
Can you describe your style?
I go for anything I can put my hands on. I don't like widely-worn things, I like to be different from everyone else.
Do you have any top fashion tips for this season?
Ankle boots and dresses are a real favourite for now – they're a must have for your wardrobe.
Which are you favourite shops?
Miss Selfridge and Topshop, although I never have any money to shop!
Who is your style icon?
Sienna Miller – and people on the street.
Which celebrity's sense of style do you loathe?
It has to be Jordan.
What's in your wardrobe that you wouldn't be seen dead in now?
Normal jeans, they're just too boring to wear!
Best bargain you've ever bought?
It would have to be a pair of jeans, which I cut off to make shorts. I hate spending money so I refresh old clothes to make them look like new.
Most you've ever spent on a single item – and why?
I can't remember exactly how much it was but I got a jacket from LK Bennet, just because I wanted it – and my mum was there!
Outfit that got you most comments?
A gorgeous red and white dress from Miss Selfridge that I bought for a party.